Office Holders Breakfast
Presented by Sachs Sax Caplan. 
On October 4, 2019, we heard from a panel of Leadership Palm Beach County alumni who are currently serving as elected officials. At our Office Holders Breakfasts, attendees gain insight into the panelists' lessons in Leadership before and while holding office; what Leadership ideas they brought into their office, what they have learned while serving, and what their experience in LPBC brought to their ability to serve. 
Thank you to our venue sponsor, FPL, and our media sponsor, Florida Weekly.
Want to be notified when our next Office Holders Breakfast is scheduled? Sign up for our weekly newsletter to stay up-to-date on everything happening at LPBC.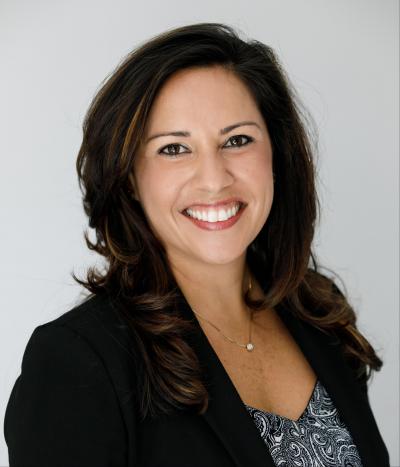 Moderator - Christina Lambert
West Palm Beach City Commissioner
Class of 2012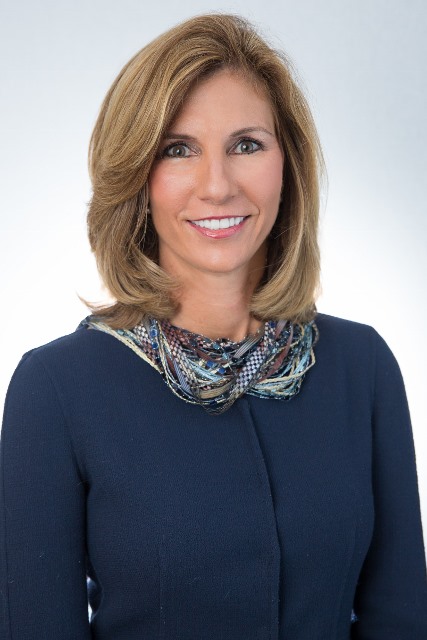 Wendy Sartory Link
Supervisor of Elections
Class of 1998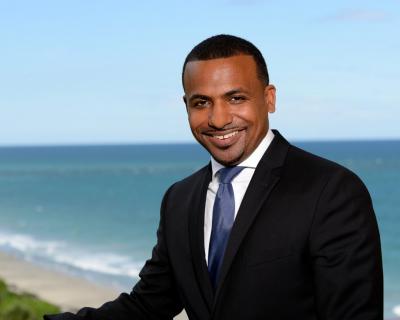 The Honorable Bradley Harper
15th Circuit Judge
Class of 2004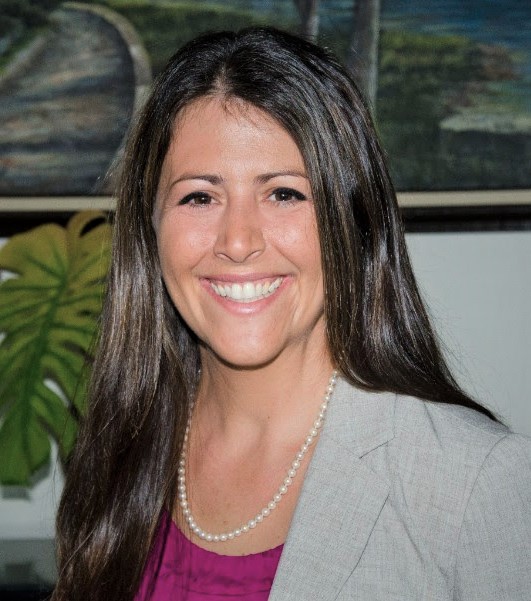 Erica Whitfield
School District of Palm Beach County Board Member
Class of 2014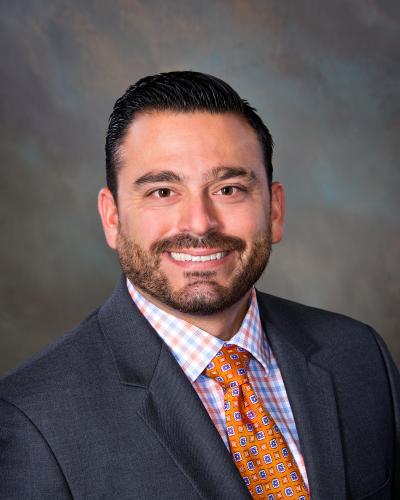 Paul Shalhoub
Lake Clarke Shores Vice Mayor 
Class of 2019