Holiday Breakfast
Friday, December 3, 2021
7:30am - 9am
Kravis Center for the performing arts
The Leadership Palm Beach County Holiday Breakfast is a magical way to start the holiday season - LPBC alumni and friends of the organization gather in one place to celebrate the holidays and give back to the community through a toy drive. Enjoy a delicious breakfast, a bountiful silent auction, a toy drive benefitting local charities, and an opportunity to reunite with your classmates. Is there a local children's charity that you want to benefit from this year's toy drive? Nominate them now!
This year's Holiday Breakfast is being chaired by Senator Bobby Powell, Jr. (LPBC '11), and Jessica Clasby (LPBC '20), and will take place on Friday, December 3, 2021, at the Kravis Center for the Performing Arts. One of our most popular events, Holiday Breakfast is a great way to get exposure to many of our community's top leaders. Interested in sponsorship opportunities? Click here!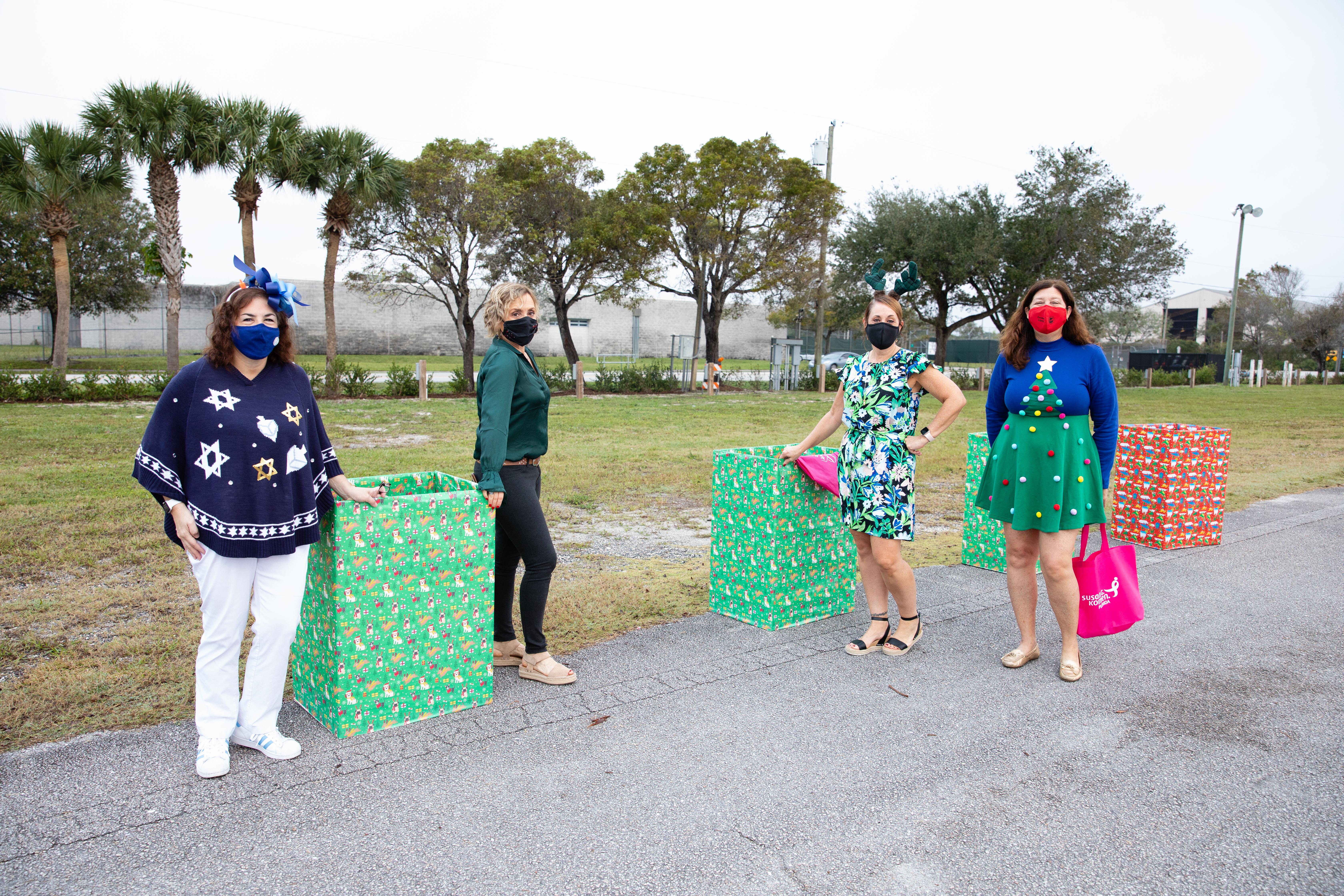 Join Us!
Tickets are $60 for Active LPBC Alumni, $75 for Inactive Alumni and Guests, and $600 for a Reserved Table of 8. We hope you will join us for this fun and festive event!