Leadership Palm Beach County Programs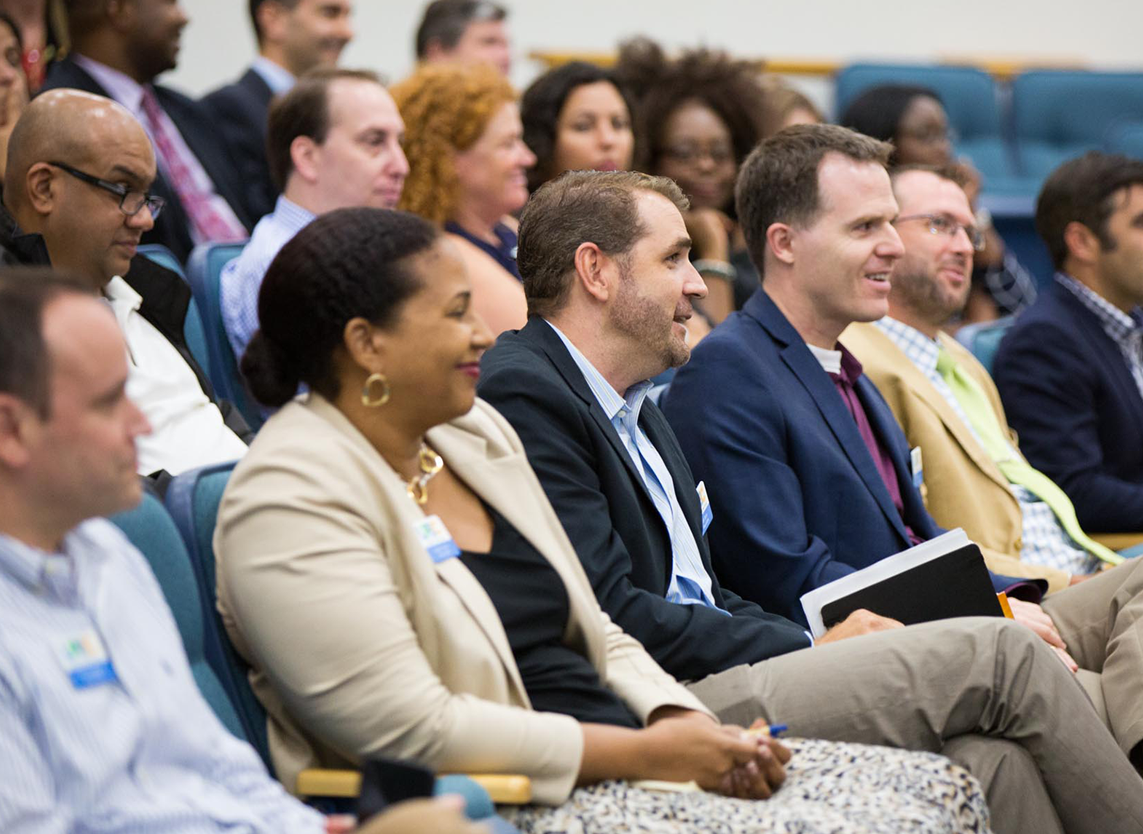 About Us
Leadership Palm Beach County (LPBC) is a nonprofit organization that brings together leaders from the public, private and nonprofit sectors to build and steward a vibrant, interconnected community.
Since 1983, our unique programs have prepared more than 1,700 adult and youth leaders for a lifetime commitment to doing public good. Our participants and alumni are engaged in improving our region because they have deepened their civic commitment and awareness of diverse issues and industries.
Participate in this simulation and step into a life of living in poverty.