Announcing Our New Events & Marketing Manager
A message from the EXECUTIVE DIRECTOR
I am delighted to announce Veronica McGill as the new Events & Marketing Manager for Leadership Palm Beach County.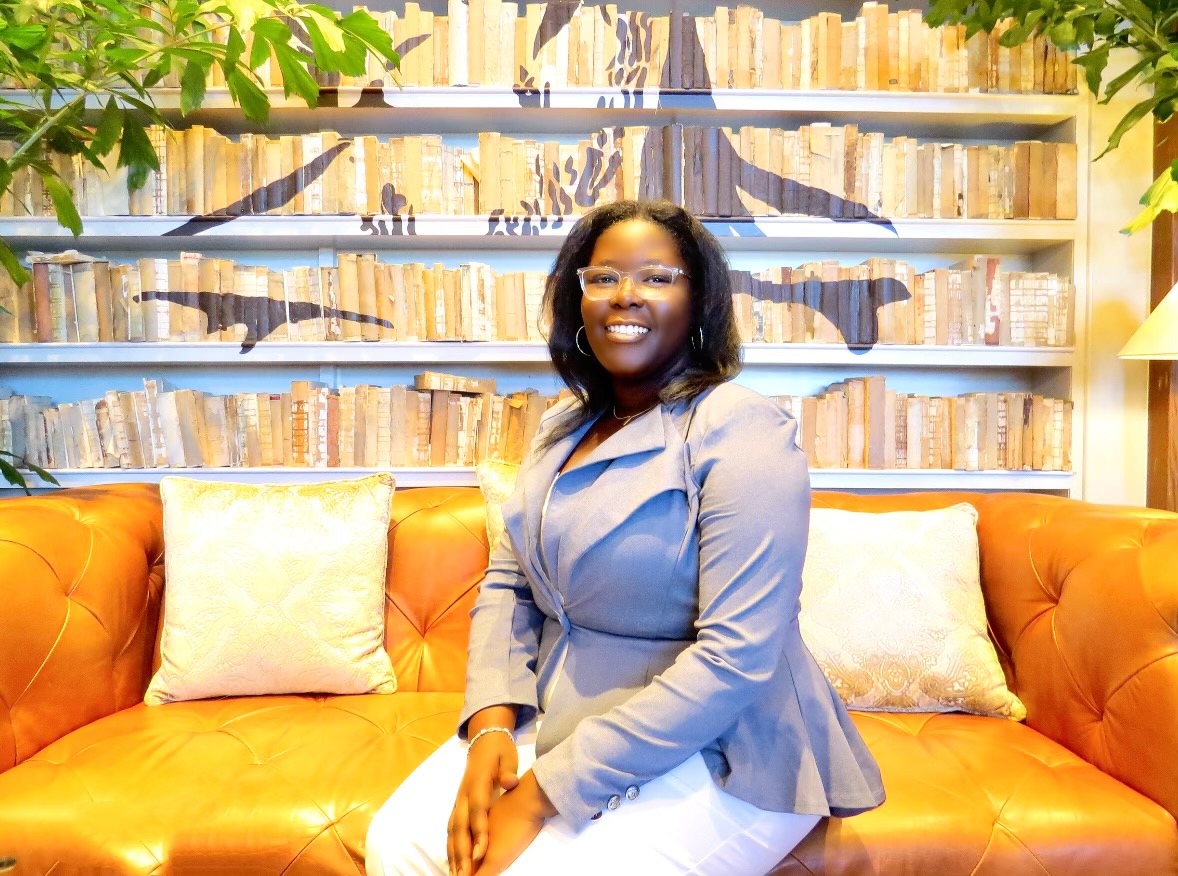 Veronica is a proud graduate of the Florida Agricultural & Mechanical University's School of Business & Industry, where she earned a Bachelor of Science in Business Administration, Marketing.
After graduating from Florida A&M University, Veronica went on to receive a Marketing Certification from the University of Central Florida & a Hospitality and Hotel Management Certification from Florida Atlantic University.
Veronica McGill comes to us from The Business Development Board of Palm Beach County, where she held the Events & Membership Assistant position. In this position, she was responsible for the marketing materials and visuals for all of the BDB's 30+ events as well as all membership inquiries.
In her new position, she will provide management and support to Leadership Palm Beach County by overseeing the communications and branding to alumni and the community and coordinating event logistics.
"This is an exciting opportunity, and I am elated to be joining the LPBC team!" says Veronica McGill of her new role.
Learn More About Veronica
Favorite Food: Pasta A La Vodka
Hobbies: Dancing, arts & culture, graphic design, baking, exploring new activities, hanging out with family & friends
One item on her bucket list: Travel to see Big Ben & the Eiffel Tower
Favorite Dessert: Chocolate Cake & Carrot Cake
Favorite Sports Team: Philadelphia Eagles! GO BIRDS!!
Favorite Color: Pink
Favorite Quote: "No excuse is acceptable. No amount of effort is adequate until proven effective." — Sybil Mobley
Veronica will be working alongside Millie Eyeington until Millie transitions to her new journey of motherhood. If you would like to contact Veronica, you may reach her at Veronica@LeadershipPBC.org. 
We extend a warm Leadership Palm Beach County welcome to Veronica McGill!
Greg Quattlebaum
Executive Director, Leadership Palm Beach County