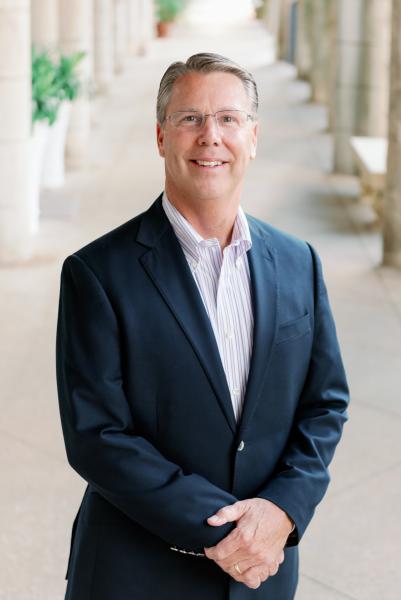 Greg Quattlebaum lives in West Palm Beach with his bride of 32 years Julie, and has three adult children, Greg, Gretchen, and Grant. 
Greg has long been active in our community and currently serves on the Board of Trustees and Executive Committee of the Palm Health Foundation; Board of Directors and Executive Committee of the Quantum House; Advisory Council of the Palm Beach Children's Hospital at St. Mary's Medical Center; Advisory Board of the West Palm Beach Police Foundation; and President of the Sailfish Club of Florida. He has also provided leadership in past fundraising / community events including chairman of the Heroes in Medicine Awards Luncheon benefiting Project Access for the Palm Beach County Medical Society Services; chairman of the Senator Philip D. Lewis Center Benefit Luncheon for the Homeless Coalition of Palm Beach County; chairman of the Run with the Cops 5K benefiting the West Palm Beach Police Foundation; and a member of the planning committee for the Leadership Palm Beach County Focus Program.
Actively involved in education, Greg served on the Executive Board of Rosarian Academy and a longtime chairman of the Rosarian Academy Capital Campaign; the Board of Advisors at Cardinal Newman High School including two terms as president of the Home and School Association; and the Board of Advisors at Miami Dade College, School of Funeral Service. 
Professionally, he served on the state level as president of the Florida Funeral Directors Association and on the national level as the state representative to the National Funeral Directors Association.
Greg enjoys cycling and running in paradise, cooking, and spending quality time with his family. 
---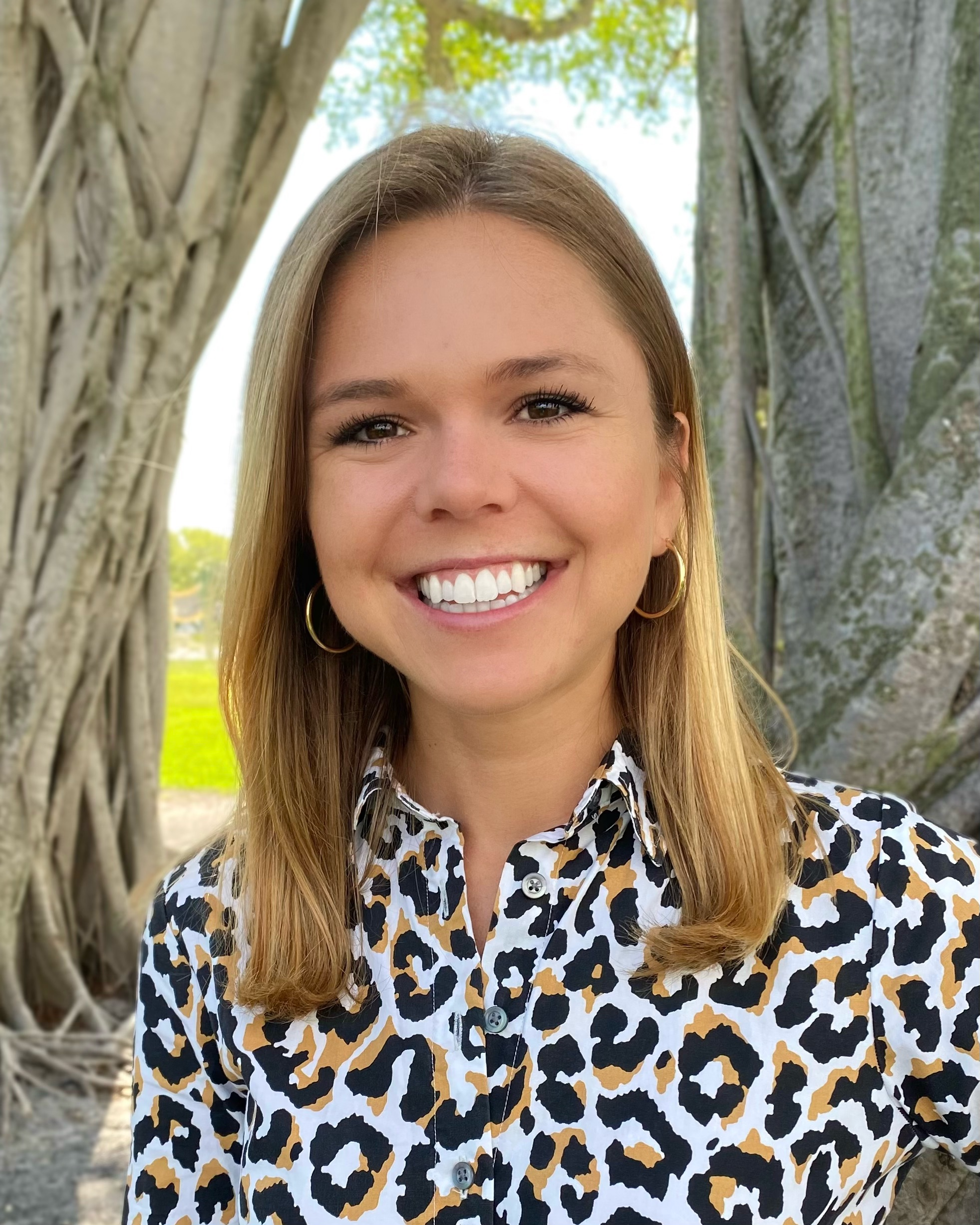 A Palm Beach County native, it's only fitting that Millie's professional career would lead her to Leadership Palm Beach County. After graduating from Cardinal Newman High School, she moved to Chapel Hill to continue her education at the University of North Carolina. In addition to developing a love for the Tar Heels, she developed a love for communication and graduated with Bachelor's Degrees in Public Relations and Hispanic Linguistics.
A people-person, communicator, and planner, Millie is grateful to have found a career that suits her passions and skills. She loves that her career in marketing gives her opportunities to advocate for causes she believes in.
In addition to her career, Millie is committed to her community. She currently serves as a Director at the South Florida Fair, the Alumni Liaison for the Friends of Ballet Palm Beach, and the Historian for the Junior League of the Palm Beaches.
Millie loves being active and getting outside. When she's not working, you can find her with her husband Ian at the beach or at the park with their pup, Ranger.
---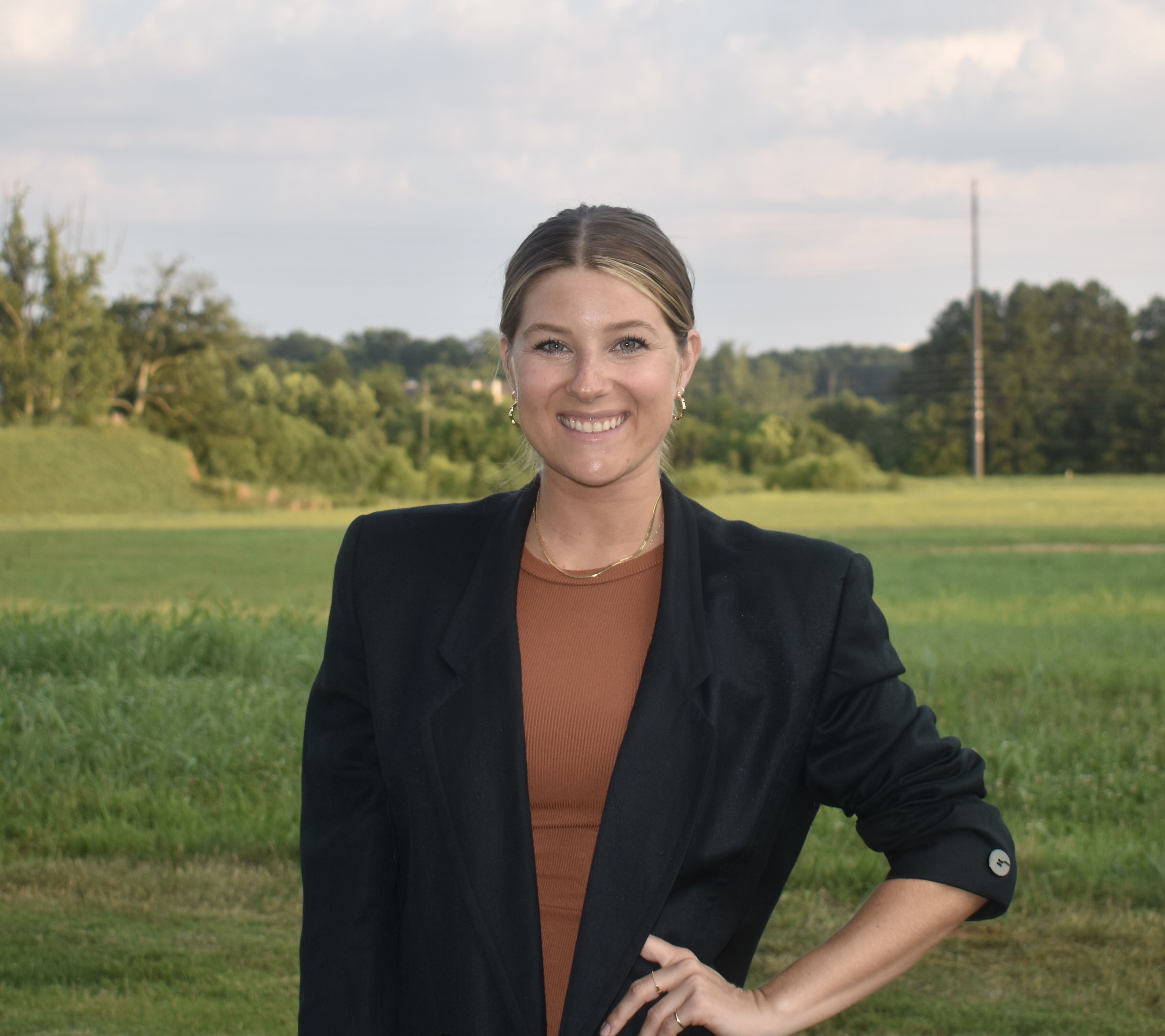 Born and raised in Florida, Brooke attended Suncoast High School and received her Bachelor of Science in Event Management from the Rosen College of Hospitality Management at the University of Central Florida. After working in philanthropy at the Dr. Phillips Center for the Performing Arts all through college, she made the big move with her golden retriever up to Atlanta, Georgia, to pursue a career in Marketing.
Brooke was awarded Young Professional of the Year in 2019 with the Building Owners and Managers Association of Georgia after working hard with her company on website redesigns, social media management, networking and trade shows/events for the long-established construction company that furthered her experience in the corporate sector.
Ready to come back to her roots, Brooke accepted our invitation to serve as Programs Manager for Leadership Palm Beach County. She is thrilled to be closer to family, friends, and the Bahamas.