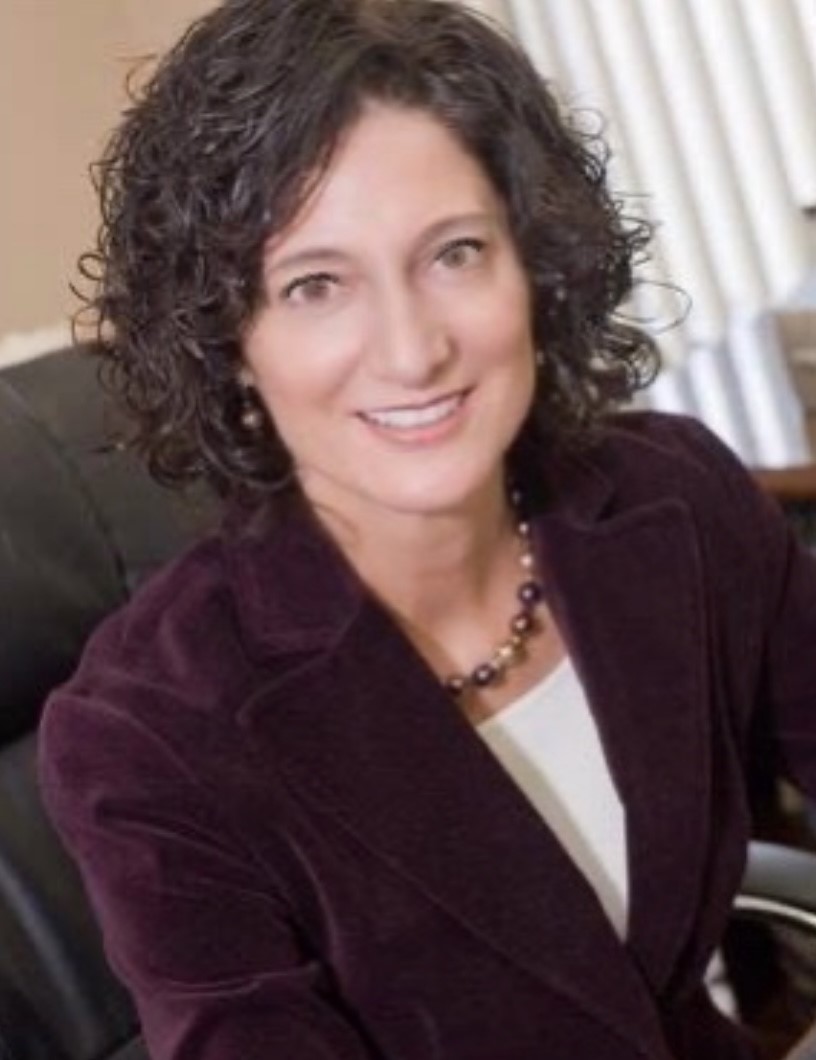 Lori Nocito has been the Executive Director of Leadership Northeast (LNE) formerly Leadership Wilkes-Barre, PA, for 19 years. Under Lori's guidance, the team at LNE has worked with thousands of alumni to inspire servant leadership and affect positive change throughout the region. Lori received the National Association of Leadership program's (ALP) prestigious preceptor award and is a member of the International Leadership Association (ILA).  She was selected to present the topic of Community Leadership Programs at an ILA conference in London. She also participated in New York City's leadership program entitled Coro.
In addition to her role at LNE, Lori's many years of dedicated community service included being a member of the following: 
The Greater Pittston Chamber of Commerce Women's Network; the Luzerne County Head Start Board of Directors; Wyoming Valley Chamber of Commerce Board of Directors; the Luzerne County Bar Association Lay Advisory Board; the PNC Bank Community Advisory Board;  the Geisinger Northeast Advisory Board; Circle 200 Executive Women's Network; National Association of Leadership Programs; the International Leadership Association; and the United States Military Academy Selection Board. For twenty-two years, she was the chairperson of the Pittston Tomato Festival.
She has been recognized for many of her community efforts, including receiving the 2015 Athena Award. She has been named one of the "Top 25 Women in Business" by the Business Journal, received a Community Partner award from Head Start, and was named Greater Pittston Person of the Year in 2001. She received the Wyoming Valley Women's Club Woman of the Year award, and the Dress for Success Sister of Success award.  She received a Lifetime Achievement Award from the Italian American Association, a Community Spirit Award from the YMCA, The Bill McNally Mentor of the Year by Tech Bridge, and the 2022 Distinguished Citizen Award from the Northeastern PA Council Boy Scouts of America.
 
Nocito earned a Bachelor of Science degree in marketing from Penn State University, and she was honored to return as the commencement speaker at Penn State Wilkes-Barre in 2009. She is a 2003 graduate of Leadership Northeast and 2011 graduate of Coro Leadership New York City, as well as earning her certificate in Leadership Development from Wilkes University and New York University.
---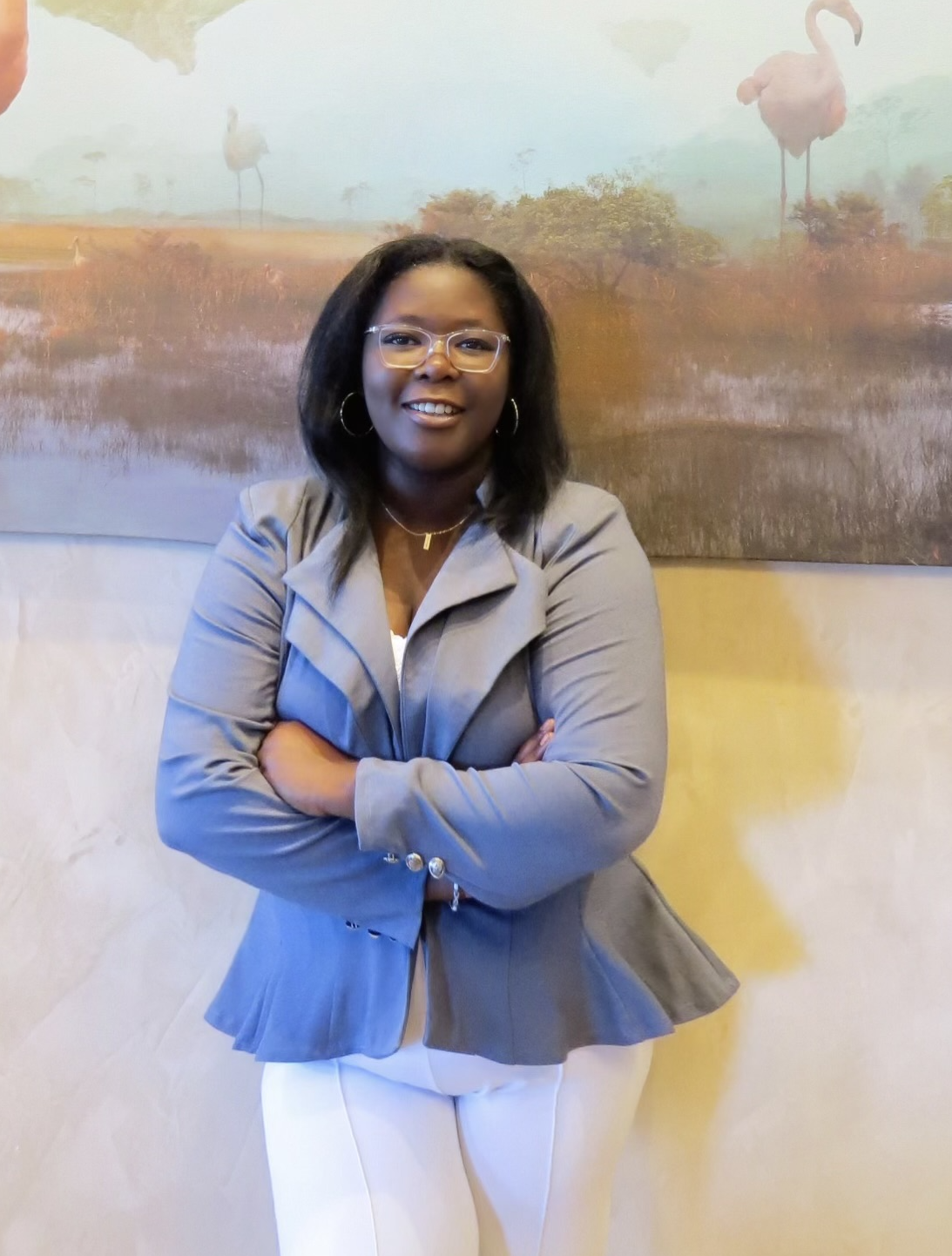 Veronica is a proud graduate of the Florida Agricultural & Mechanical University's School of Business & Industry, where she earned a Bachelor of Science in Business Administration, Marketing.
After graduating from Florida A&M University, Veronica went on to receive a Marketing Certification from the University of Central Florida & a Hospitality and Hotel Management Certification from Florida Atlantic University.
Veronica McGill comes to us from The Business Development Board of Palm Beach County, where she held the Events & Membership Assistant position. In this position, she was responsible for the marketing materials and visuals for all of the BDB's 30+ events as well as all membership inquiries.
In her new position, she will provide management and support to Leadership Palm Beach County by overseeing the communications and branding to alumni and the community and coordinating event logistics. 
---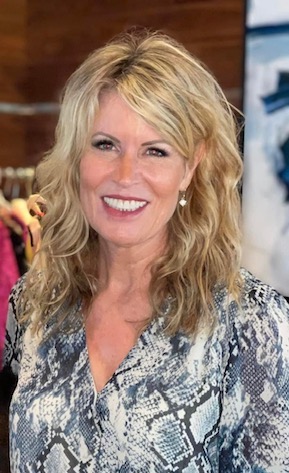 Originally from New England, Heidi and her husband, Tim, have been in Florida for 26 years. They met at the University of New Hampshire and have been married for 37 years. They raised three sons in Tequesta, and now reside in North Palm Beach. Tim is currently the general manager of Legends Radio, 100.3 FM.
Heidi's work experience includes over 7 years in community health education, most recently as a program manager. Other work experience includes fundraising, volunteer management, and sales.
Heidi has a master's degree in Health Promotion from FAU, and is a Certified Health Education Specialist (CHES). Heidi serves on the board of the Women's Chamber of Palm Beach County, and enjoys being involved in the Palm Beach County community. She looks forward to working with and getting to know everyone involved in Leadership Palm Beach County.