Lunch & Learns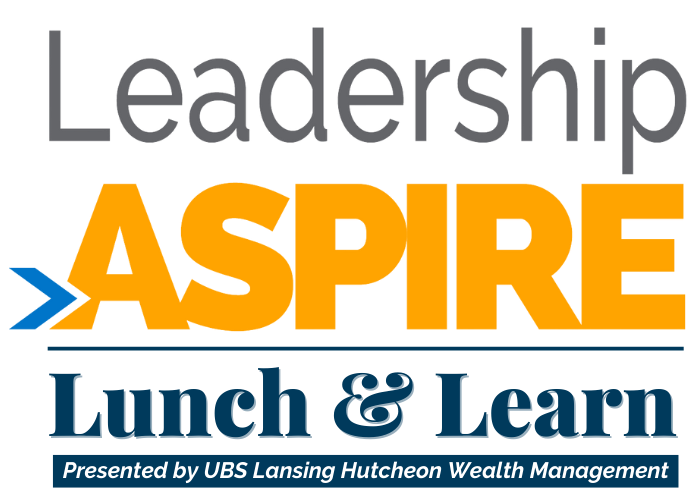 Lunch & Learns are 90-minute programs that include lunch, an opportunity for networking, and a discussion by speakers who are experts in the session topic. Each session is $30 for Active LPBC Alumni and $35 for guests.
We hold four Lunch & Learns throughout the year. We bring in expert panelists who speak on timely topics that affect our community. 
This series is a great way for alumni to continue their education after graduating or for those not involved in LPBC to see what our organization is all about. 
We invite you to join us for the next Lunch & Learn!
Session 1 | Affordable Housing Bond Referendum
Thursday, October 20, 2022 | 11:30am - 1:00pm
The Center for Philanthropy | 700 S. Dixie Hwy, West Palm Beach, FL 33401
Speakers:
Jesse Saginor, PhD, AICP, Chair & Professor, Department of Urban & Regional Planning, Florida Atlantic University - Moderator
Kelly Smallridge, President & CEO, Business Development Board of Palm Beach County
Lee J. Dury, Director of Policy Operations, Americans for Prosperity of Florida
Lunch by BDS Catering & Productions
SOLD OUT!
Session 2 | Sports in Palm Beach County
DECEMBER 15, 2022 | 11:30am - 1:00pm
Florida Atlantic University Schmidt Family Complex for Academic and Athletic Excellence | 777 Glades Road, Boca Raton, FL 33432
Commissioner Maria Marino, Palm Beach County Commissioner and Member of the LPGA (Moderator)
Pierre Garçon, Former NFL Wide Receiver & West Palm Beach Native
George Linley, Executive Director of Palm Beach County Sports Commission
Doug Mosley, Executive Director of RoofClaim.com Boca Raton Bowl
Session 3 | Storytelling from a diverse community
Wednesday, February 1, 2023 | 11:30am - 1:00pm
Further Information Coming Soon!
Session 4 | Mental Health
April 2023 | 11:30am - 1:00pm
Further Information Coming Soon!
THANK YOU to our Lunch & Learn Series Sponsor: