Community engagement is a guiding principle of Leadership Palm Beach County.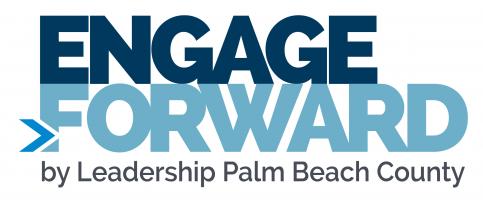 Engage Forward, formerly called Civic Engagement Projects, empowers class members from the Engage program to take active roles in the community through this partnership with local nonprofit agencies. Engage Forward connects your nonprofit organization with this year's Engage Program class members to actively collaborate on finding solutions to issues facing your organization or the community you serve. Your organization (and those you serve) will be the beneficiary of this infusion of manpower, creativity, connections, and effort. These projects will be highlighted in communications and events to our alumni throughout the year. The impact of these class projects has historically been significant and of lasting benefit to the participating organizations.
To be the first to know when the Engage Forward RFP goes live for the 2023-2024 class, sign up for our newsletter

here

.
Special thank you to James Garvin ('18) and Josh Hirsch ('17) for all your hard work on this rebranding.
Thank you, Audra Grigaliunas ('18) of Matyk Media, for creating the launch video, and to the countless alumni who stepped up to be a part of it.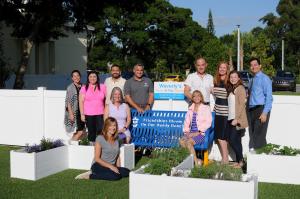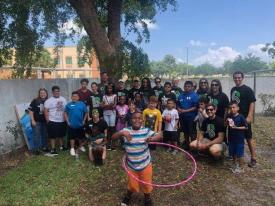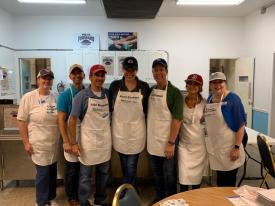 Class of 2022 Projects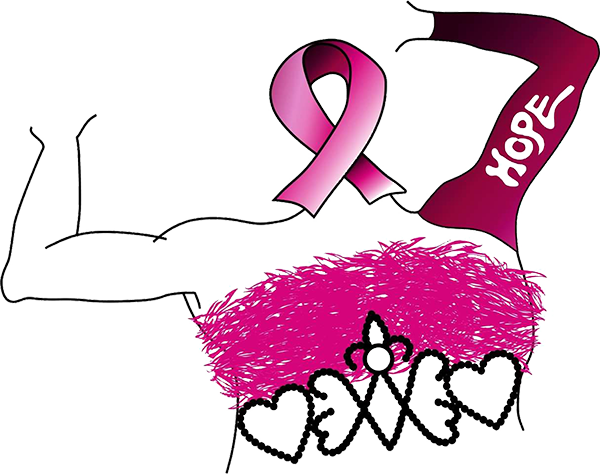 The Pink Queen Foundation
Mission: Connect families to cancer resources
Project: Help grow their support program for underserved families impacted by cancer

Richard David Kann Melanoma Foundation
Mission: Prevent skin cancer
Project: Create a youth-centered educational presentation on the prevention of skin cancer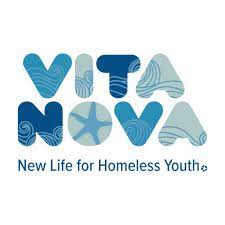 Vita Nova
Mission: Eliminate youth homelessness
Project: Establish an entrepreneurship program for teens exiting foster care or homelessness

Wellington Cares
Mission: Support seniors who wish to age in place 
Project: Modernize operations, processes, and policies to prepare them for future growth