COMMUNITY ENGAGEMENT.
AMPLIFIED.
On June 15, 2018, Breakthroughs: The Leadership Palm Beach County Summit brought together 300 leaders from private, public and nonprofit sectors to understand three challenges facing the community: the need for jobs for ex-offenders, internships for students, and mental health training in the workplace.
The minute the summit ended, the clock started ticking on a 100-day "rapid results" process to drive new and innovative solutions for these three issues. Right now, the summit's work group participants are collaborating, innovating, and executing plans to meet our goals of taking on these challenges.
On September 17 we held our 100-Day Rapid Results Breakfast at the Hilton West Palm Beach where we presented our progress in tackling these tough issues. 
---
Breakthroughs 2.0 
We're so excited to be bringing Breakthroughs: The Leadership Palm Beach County Summit back for another year.
On October 22, we kicked off our second Breakthroughs Summit with more than 40 community leaders participating in our Think Tank event at Bethesda Hospital East in Boynton Beach.
These leaders heard from five project presenters related to issues of housing, poverty and behavioral health. Then, they selected three projects that will be presented at our Breakthroughs Summit on February 7th and worked on during our 100-day Rapid Results task forces in the spring. Reserve your spot for our Breakthroughs Summit now!
The issues
Our Breakthroughs Summit is right around the corner! We encourage you to pick one of these projects and work with the soon-to-be formed teams to develop and accomplish their specific goals in 100 days.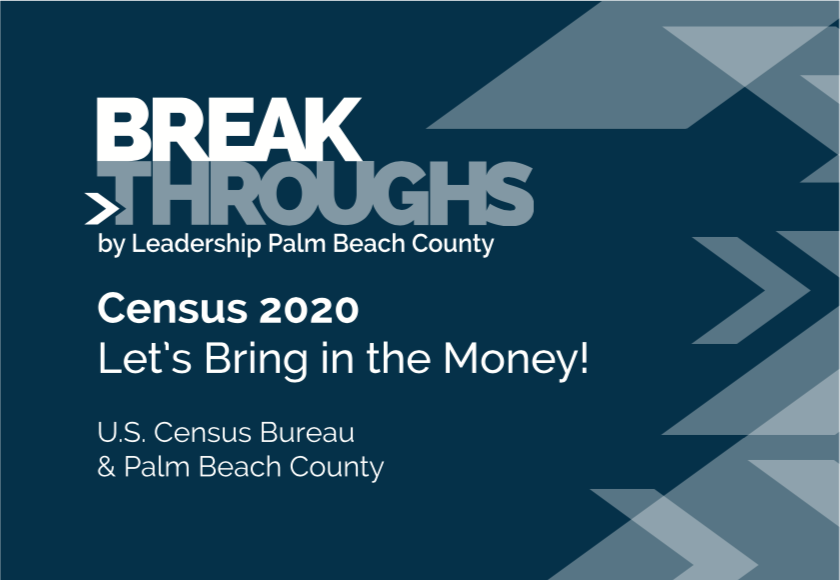 U.S. Census – getting more people in underserved communities to complete the Census. 
If interested in U.S. Census, please email Rick Sartory: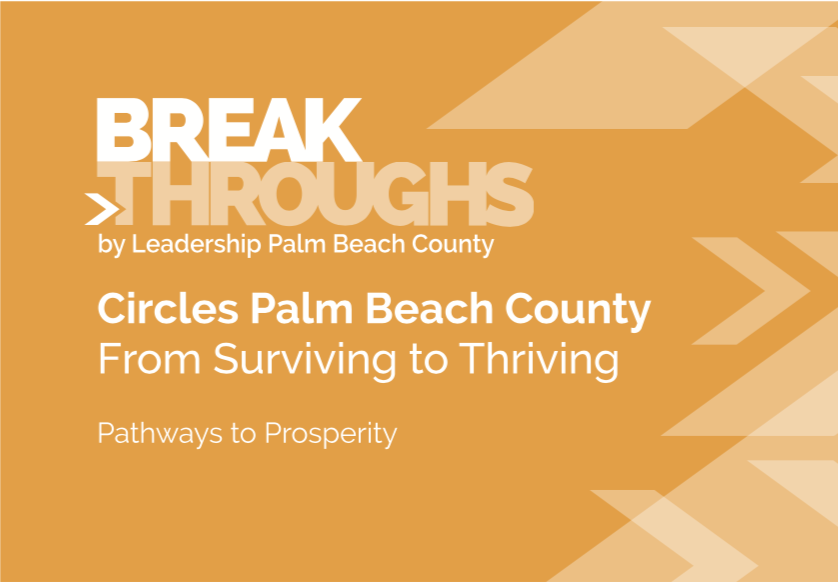 Circles program – finding more allies (mentors) for the program that helps people overcome poverty and become prosperous.
If interested in Circles, please email Leon Fooksman: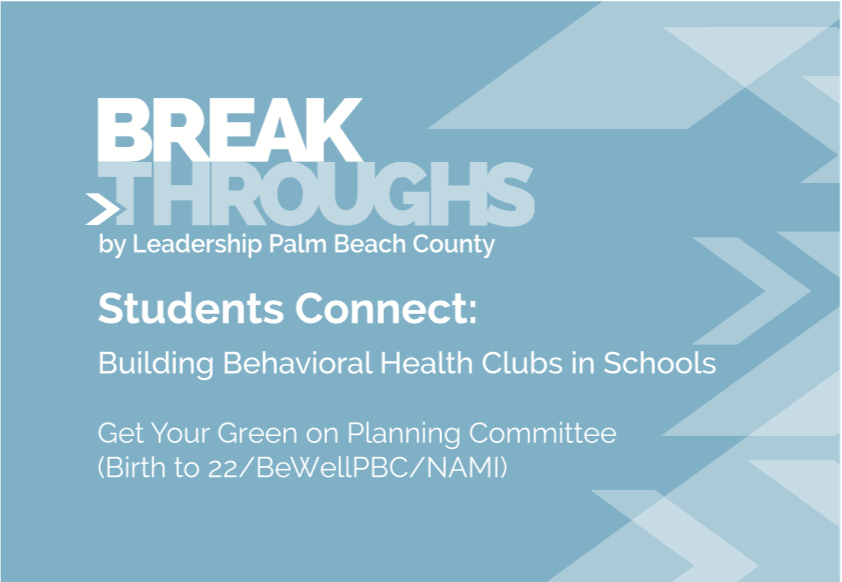 Behavioral Health Clubs in Schools – creating more clubs in high schools across Palm Beach County. 
If interested in Behavioral Health Clubs in Schools, please email Melanie Otero: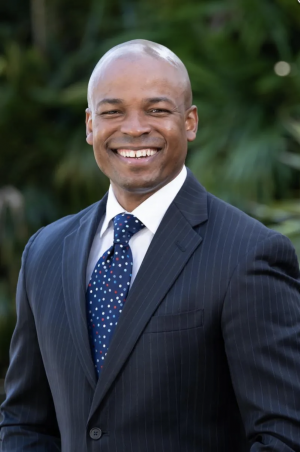 Mayor Mack Bernard
Palm Beach County 
James Green
Community Services Director
Palm Beach County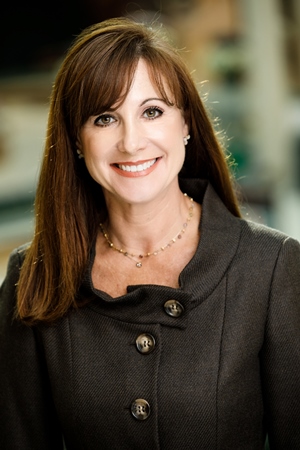 Michele Jacobs
President and CEO
Economic Council of Palm Beach County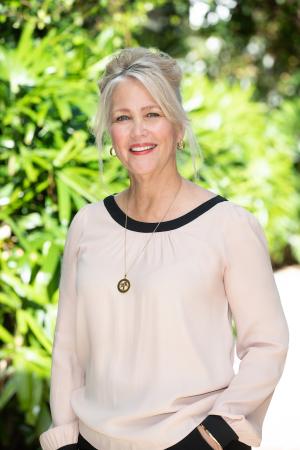 Robi Jurney
President and CEO
Quantum House
President of the Board of Governors
Leadership Palm Beach County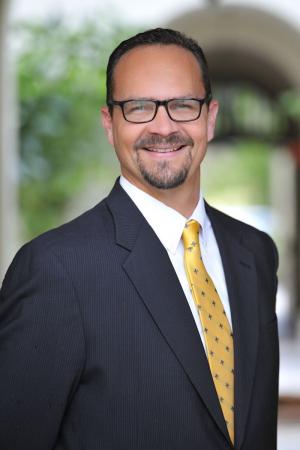 Patrick McNamara
President and CEO
Palm Health Foundation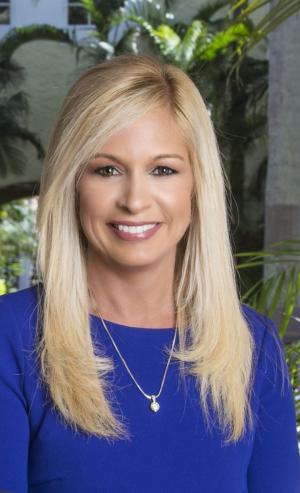 Kelly Smallridge
President and CEO
Business Development Board of Palm Beach County