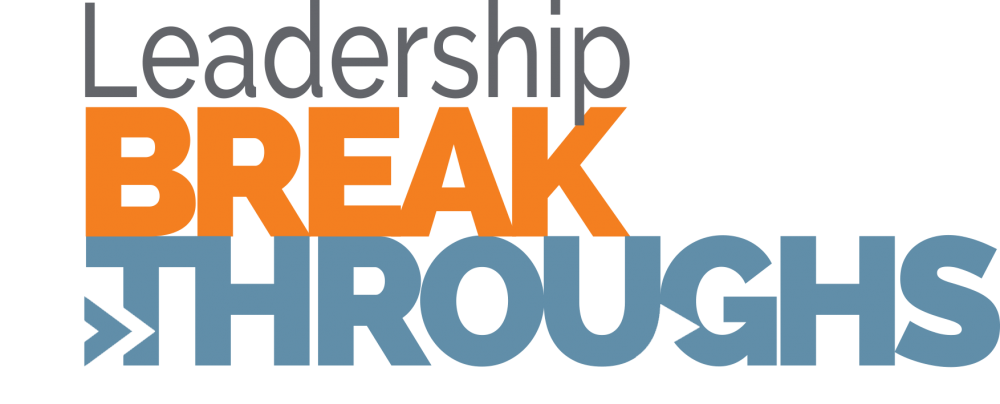 COMMUNITY ENGAGEMENT.
AMPLIFIED.
On June 15, 2018, Breakthroughs: The Leadership Palm Beach County Summit brought together 300 leaders from private, public and nonprofit sectors to understand three challenges facing the community: the need for jobs for ex-offenders, internships for students, and mental health training in the workplace.
The minute the summit ended, the clock started ticking on a 100-day "rapid results" process to drive new and innovative solutions for these three issues. Right now, the summit's work group participants are collaborating, innovating, and executing plans to meet our goals of taking on these challenges.
On September 17 we held our 100-Day Rapid Results Breakfast at the Hilton West Palm Beach where we presented our progress in tackling these tough issues. 
---
Breakthroughs 2.0 
We're so excited to be bringing Breakthroughs: The Leadership Palm Beach County Summit back for another year. Stay tuned for more information coming soon. 
Thank you to our Sponsors: