Are you a nonprofit that could use some help?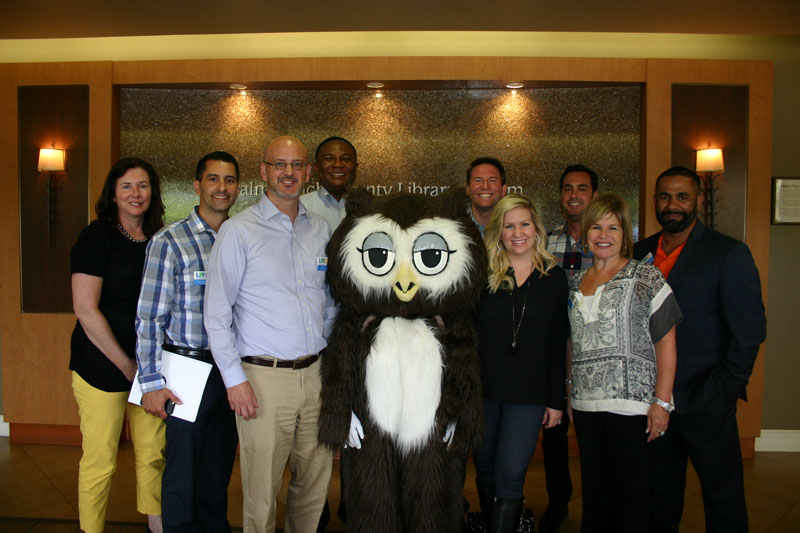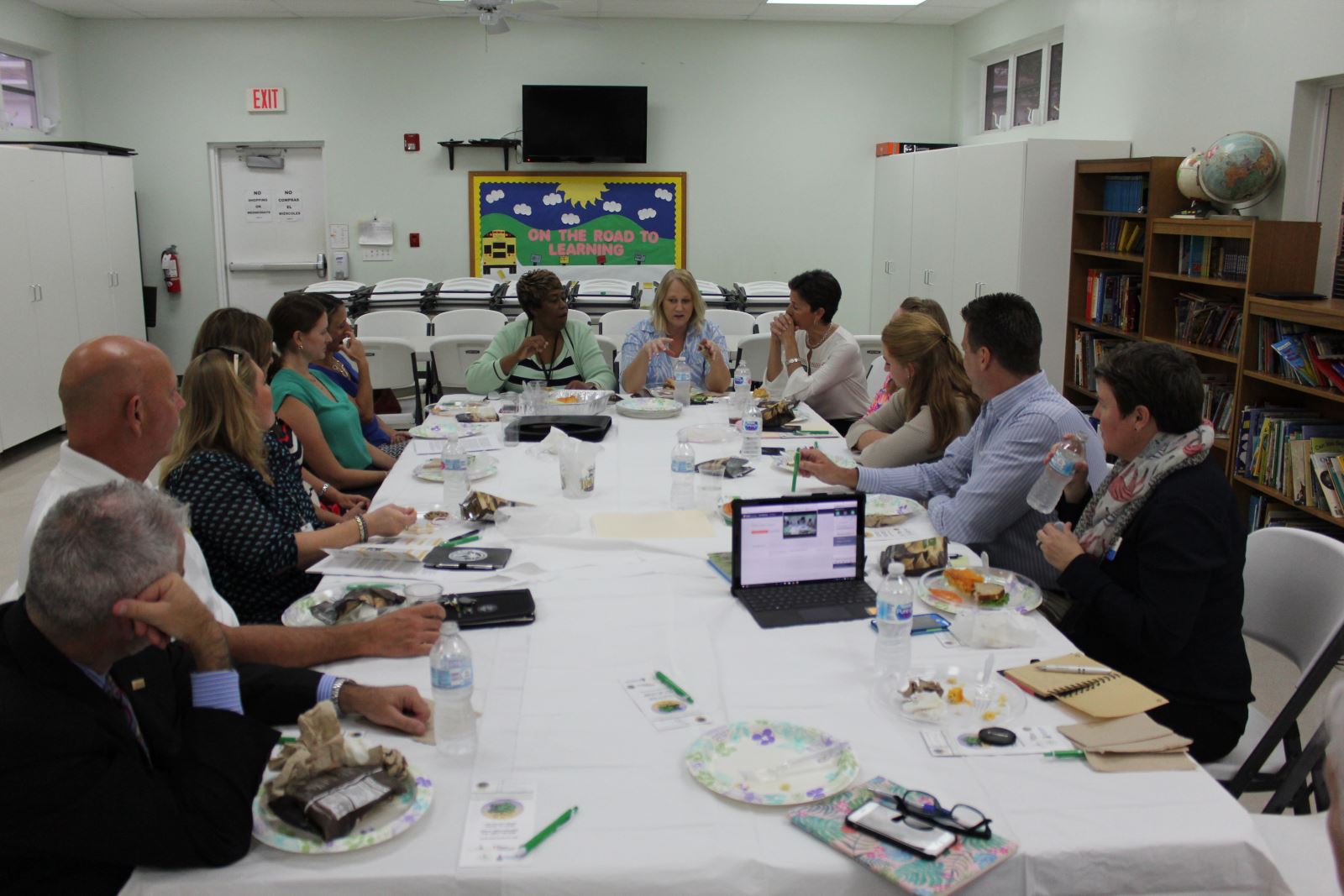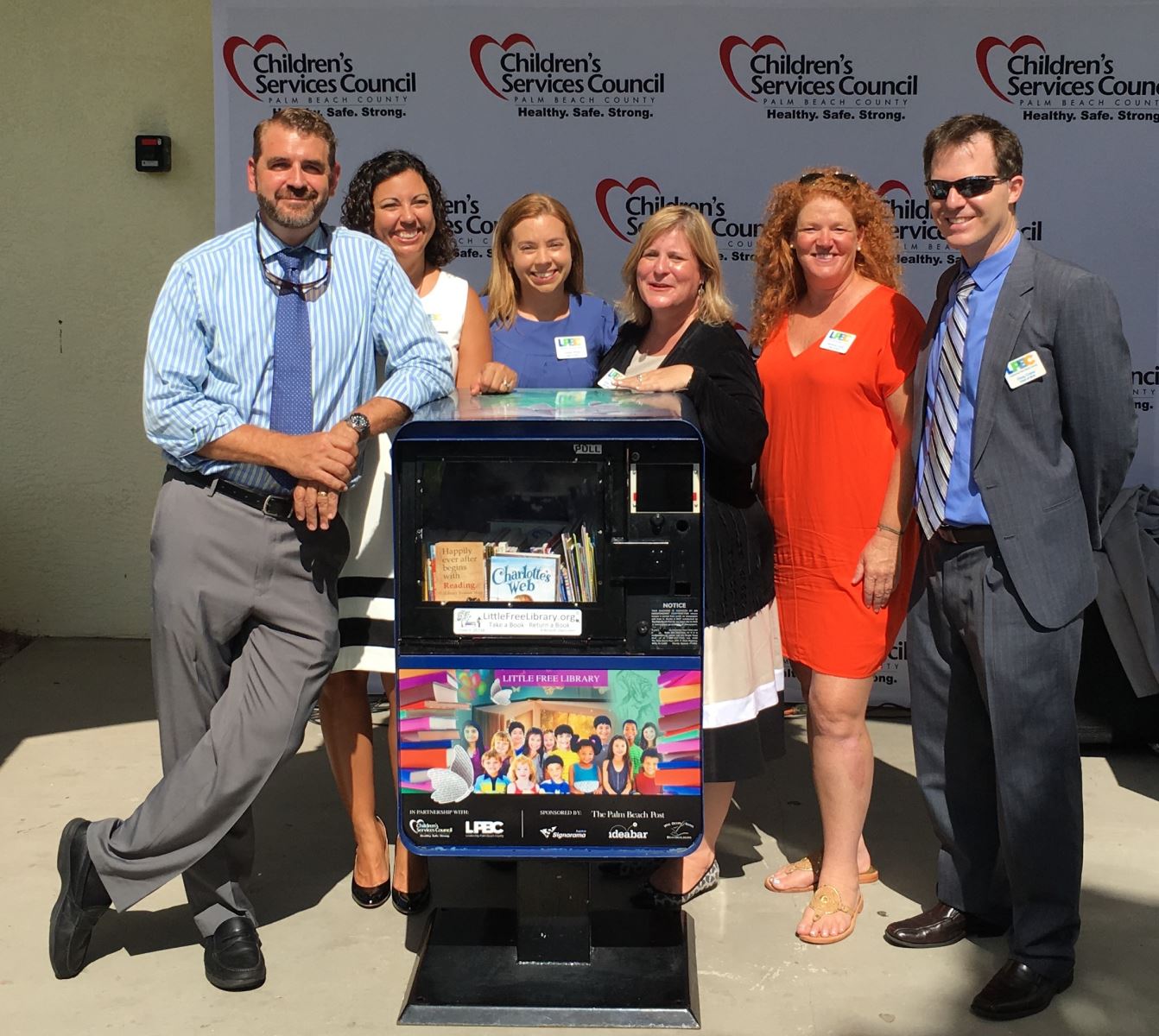 We empower leadership class members to take active roles in the community through our interactive curriculum as well as year-long civic engagement partnerships with civic organizations.  
Civic engagement projects utilize the intellectual capacity of each class to address the needs and goals of civic organizations in Palm Beach County.
The selection process for our 2018-19 organization has been completed. We invite you to come back next year and submit your proposal. To stay up-to-date, be sure to sign up for our weekly newsletter, where you can find all upcoming announcements.