Are you a nonprofit that could use some help? 
We are now accepting proposals for Engage Forward 2019-2020.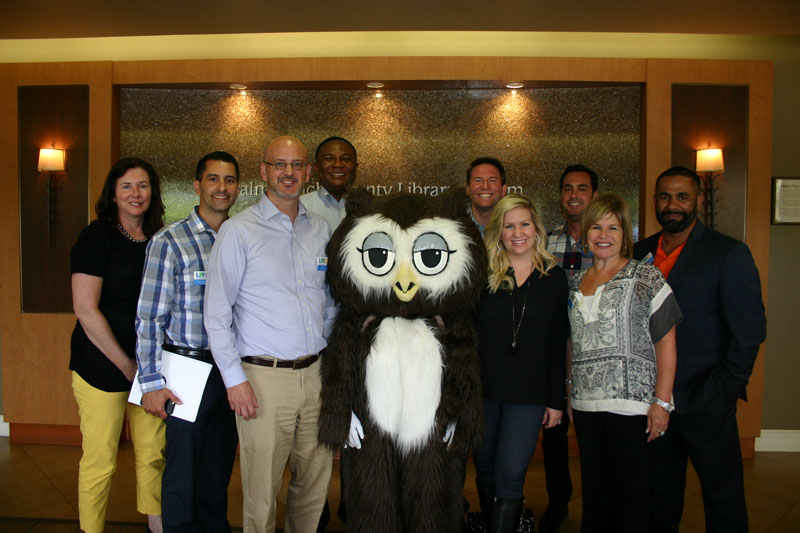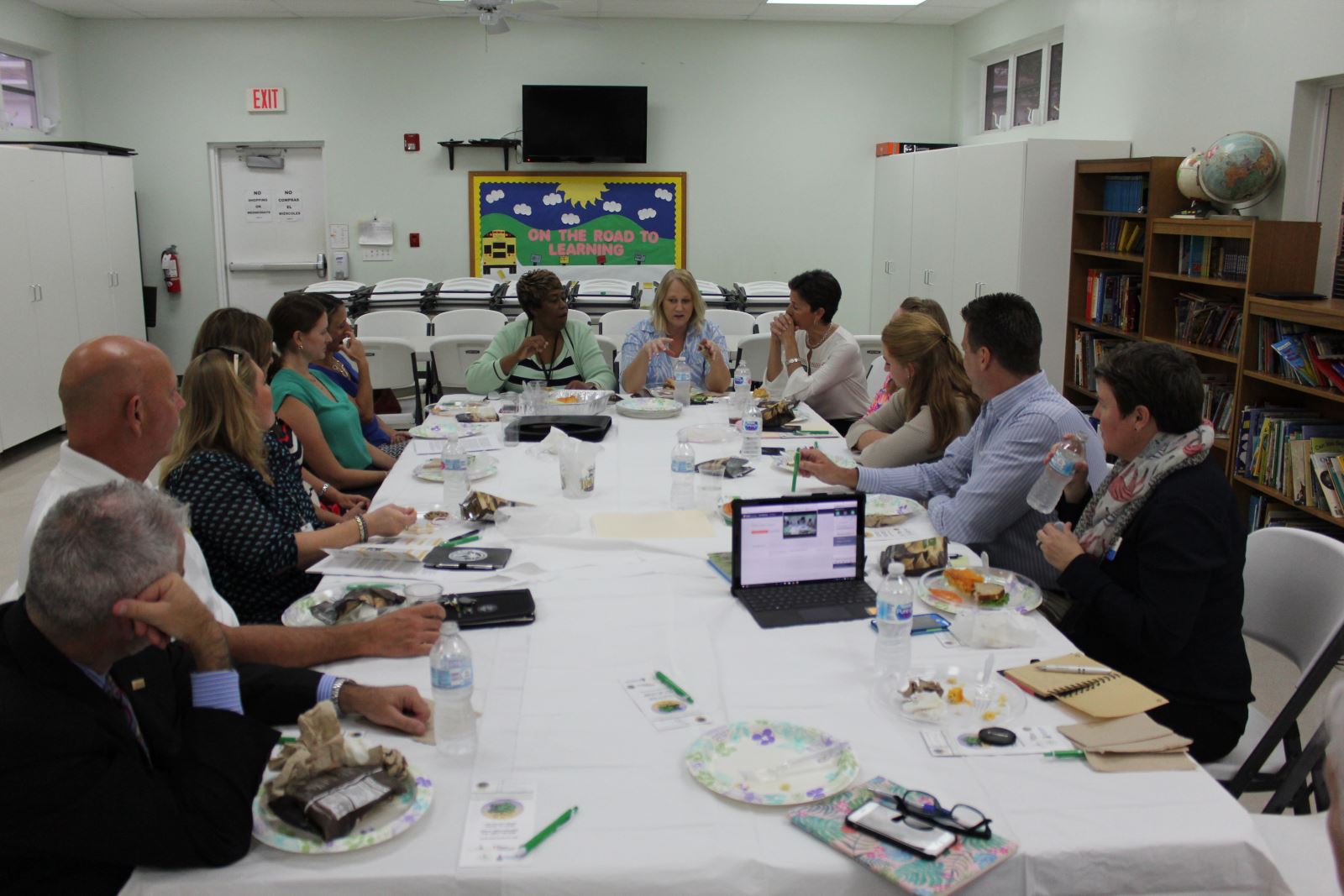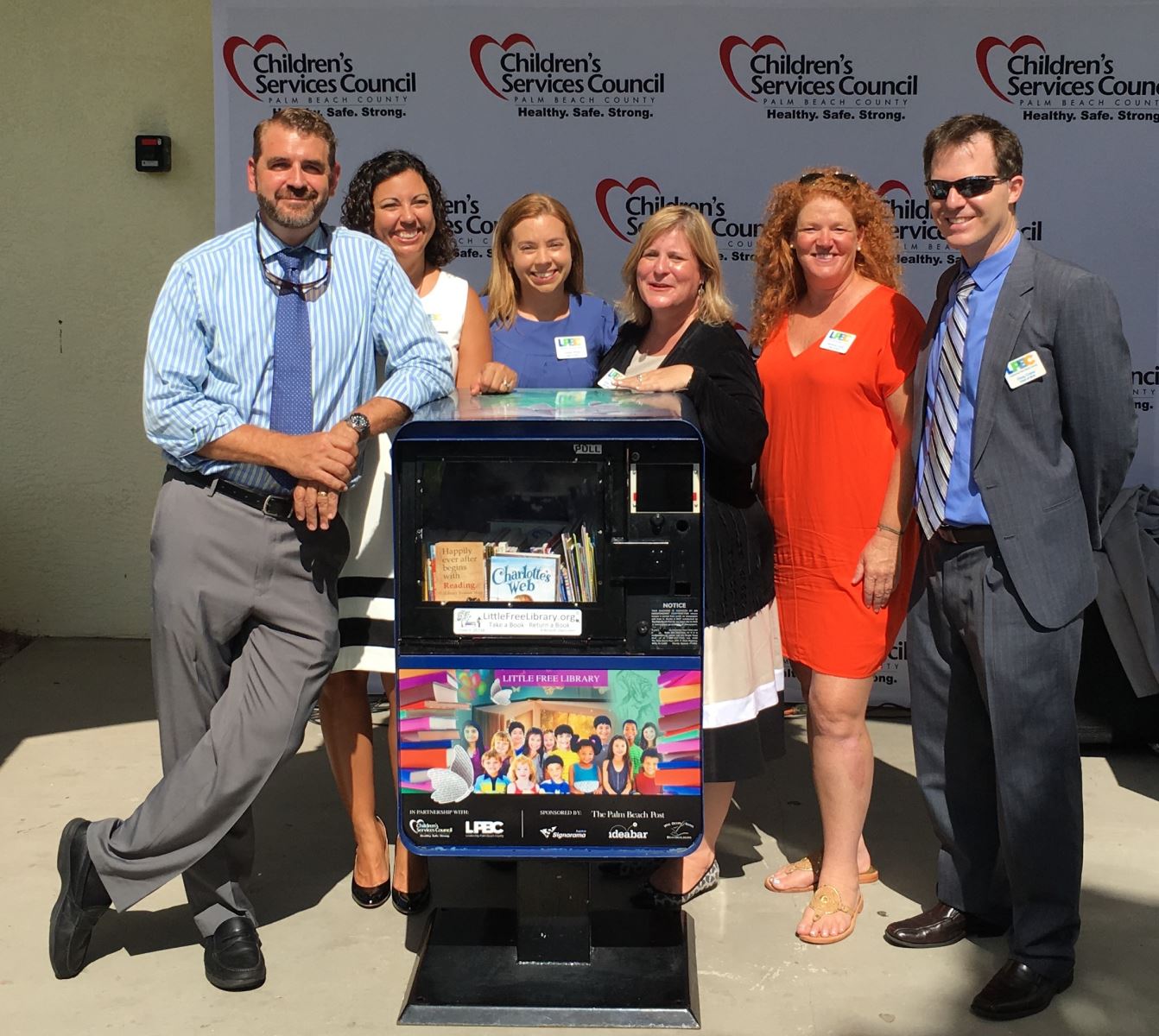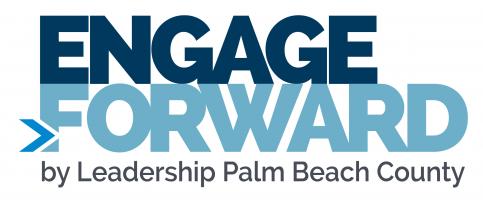 Engage Forward connects your nonprofit organization with this year's Engage Program class members to actively collaborate on finding solutions to issues facing your organization or the community you serve. Your organization (and those you serve) will be the beneficiary of this infusion of manpower, creativity, connections, and effort. These projects will be highlighted in communications and events to our alumni throughout the year. The impact of these class projects has historically been significant and of lasting benefit to the participating organizations.
Due July 8, 2019