Are you a nonprofit that could use some help? 
We are now accepting proposals for Engage Forward 2021-2022.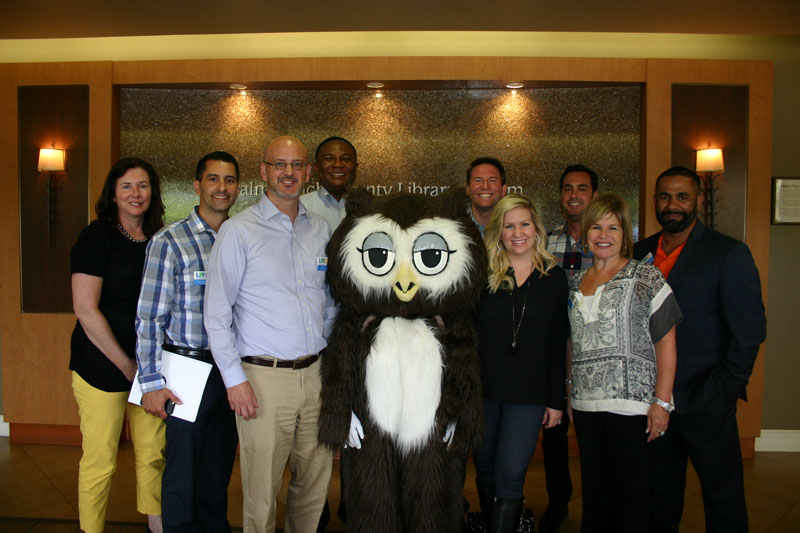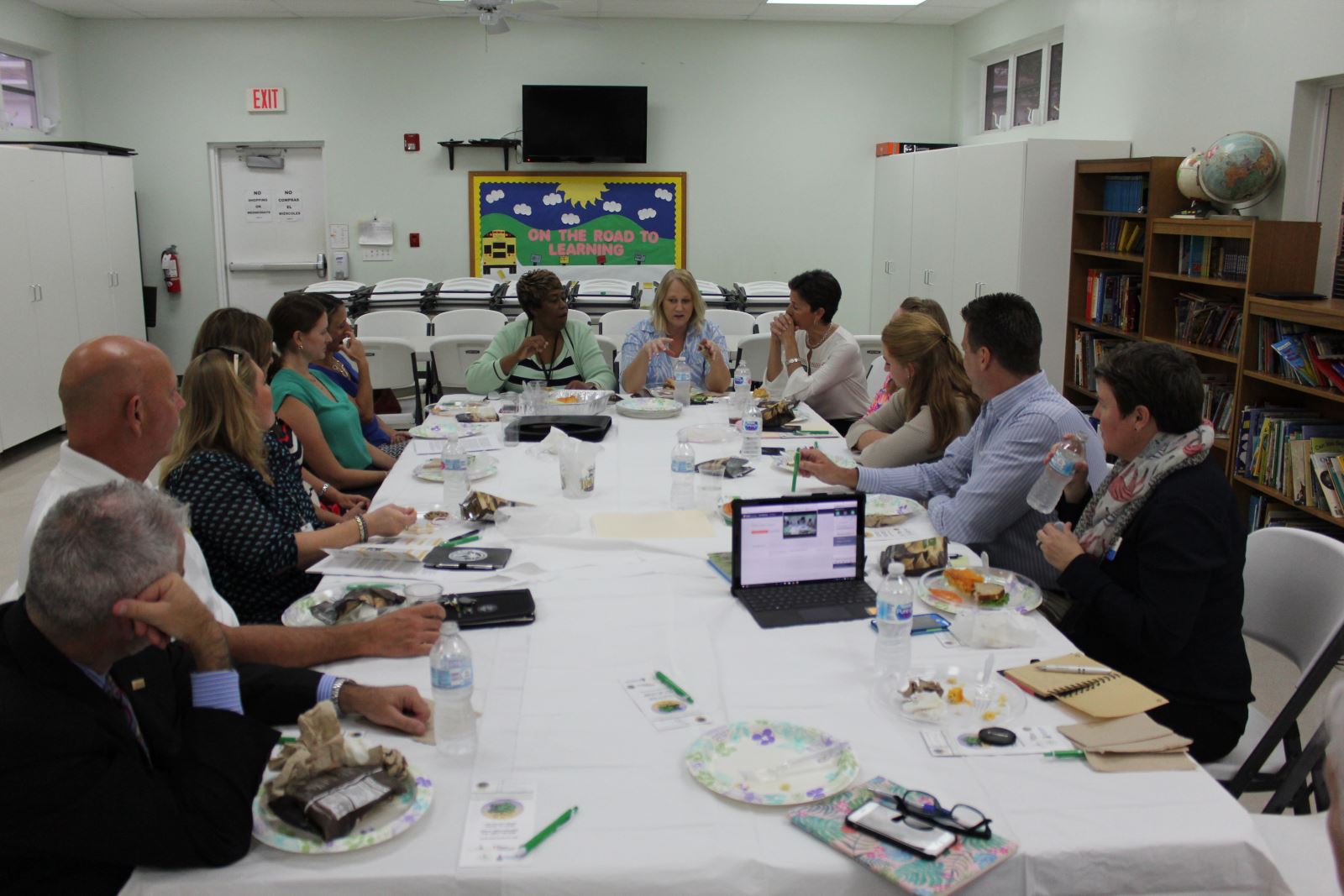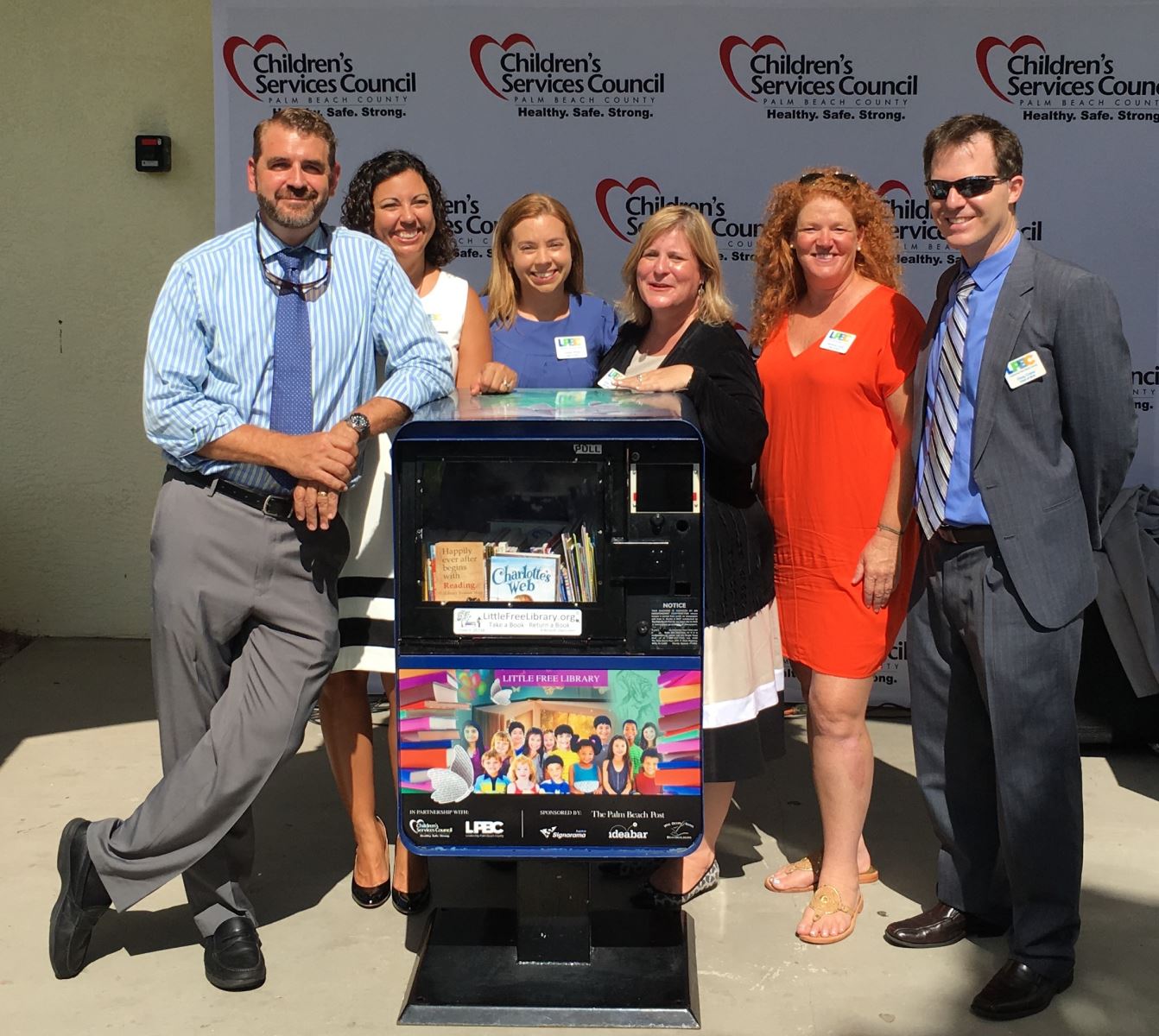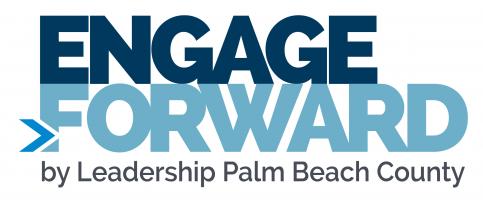 Engage Forward, formerly called Civic Engagement Projects, empowers class members from the Engage program to take active roles in the community through this partnership with local nonprofit agencies. Engage Forward connects your nonprofit organization with this year's Engage Program class members to actively collaborate on finding solutions to issues facing your organization or the community you serve. Your organization (and those you serve) will be the beneficiary of this infusion of manpower, creativity, connections, and effort. These projects will be highlighted in communications and events to our alumni throughout the year. The impact of these class projects has historically been significant and of lasting benefit to the participating organizations.
We will begin with two virtual collaborative workshops on June 8 and June 17 to review this opportunity, best practices, and create project ideas from your supplied issues, then how to generate successful project proposals. In order for your project to be considered for Engage Forward, at least one representative from your organization must attend one of these two workshops. Proposals are due back to LPBC no later than June 25. Proposals will then be judged by the alumni committee to be presented to the class. The class will then select the projects that they wish to support. 
Proposer Workshops
At least one representative from your organization is required to attend one of two virtual proposer workshops in order for your project to be considered for Engage Forward. This year's proposer workshops will be held on June 8 from 3:30pm to 5pm and June 17 from 9:30am to 11am.