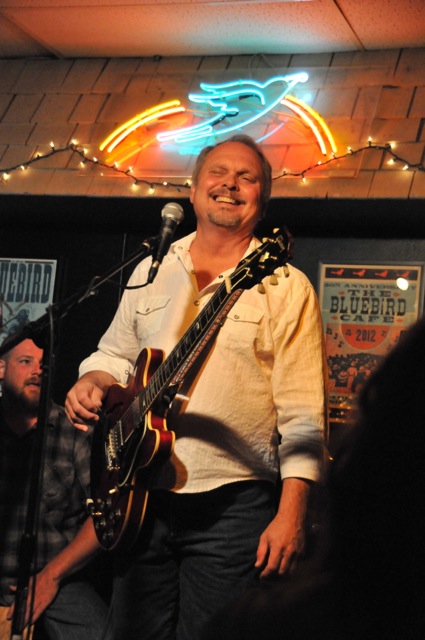 ​Kent Blazy, growing up in Lexington, Kentucky, became musically inspired when he heard Roger McGuinn playing his Rickenbacker guitar on "Mr. Tamborine Man." ​This created a new choice and Kent traded in his baseball glove for a guitar. He began his musical journey playing with a series of bands all over the eastern half of the country. 
By the mid-70's, Kent was band leader, playing guitar and touring with Canadian legend, Ian Tyson. Sound advice and the timely first place win in a national songwriting contest persuaded him to move to Nashville in 1980. Kent's commitment was now to focus his efforts at the craft of songwriting. It was a very fine decision.
In 1982, sooner than expected, Gary Morris took "Headed for a Heartache" to number 5 on the charts. In the years that followed other artists, such as The Forrester Sisters, T. Graham Brown, Donna Fargo and Moe Bandy recorded Kent's tunes.
In an effort to develop more knowledge of the recording side of music and for the benefits of a "day job," Kent opened a home recording studio. The studio offered an option for Kent's demos as well as a demo service to other writers. This studio introduced Kent to some of the new demo singers and songwriters of Nashville; names like Randy Travis, Billy Dean, Trisha Yearwood, Joe Diffie, and Martina McBride, now well-known country artists.
​In 1987, Kent was introduced to a new demo singer by Bob Doyle, then with ASCAP, soon to be the manager for this emerging talent, Garth Brooks. Garth became Kent's most requested demo singer and Bob Doyle also advised, "Garth writes a little bit too."
The first song Garth and Kent penned together was "If Tomorrow Never Comes" which became the first number one song for both. The friendship and writing partnership continued as Garth included eight more of their songs on his albums. Four more captured the number one slot: "Somewhere Other Than the Night," "Ain't Goin' Down ('Til the Sun Comes Up)," "It's Midnight Cinderella," and "She's Gonna Make It."
Garth's newest CD, "The Lost Sessions," includes another Kent and Garth song, "For a Minute There," written for their fathers. Kent and fellow songwriter Pat Alger co-produced a CD titled "In the Beginning: A Songwriter's Tribute to Garth Brooks."
This project is a collective of 6 other songwriters who composed songs on Garth's first two albums. The focus was to present the songs in the original acoustic and authentic sound form as Garth first heard them. The CD was originally planned as a gift to Garth during his 100 million party in 2000. An independent recording label saw the potential and released the CD in 2001, resulting in 50,000+ copies sold to date.
An added benefit of this CD included a tour in Ireland for Kent and 3 other Garth writers. In Ireland, Kent discovered that "If Tomorrow Never Comes" was released in Europe, Japan, Australia and The United Kingdom by an Irish artist, Ronan Keating. His recording became a successful number one song in many countries.
Kent's songwriting continues with established writing partnerships, as well as developing partnerships with new writers and artists. Many of his crafted works continue to be recorded by artists such as Diamond Rio, Kenny Chesney, Terri Clark, Clay Walker, Patty Loveless, Julie Roberts, Andy Griggs and Blaine Larsen, a new recording artist on RCA. Kent's latest #1 hit is "Gettin' You Home (The Black Dress Song)," recorded by Chris Young.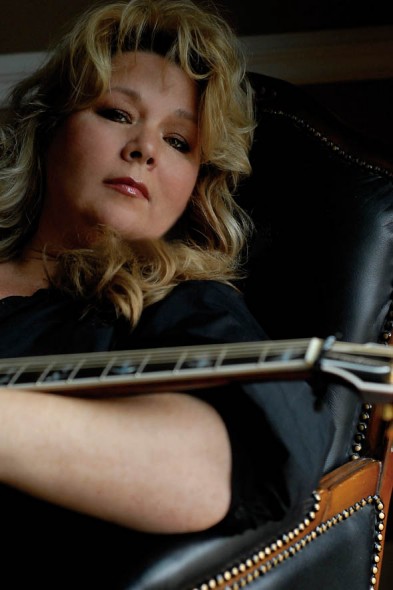 Few female Nashville singer-songwriters are more respected or more revered than the stunning talent that is Leslie Satcher. At the age of 26, the native Texan made the move to Nashville in pursuit of a singing career and was quickly recognized for her gift with lyric and melody. After being mentored at a smaller publisher by many of the music industry's legendary songwriters, she made the move to Sony Music Publishing where she would stay for nearly 15 years. During this time, she was also signed as an artist at Warner Brothers. While recording her critically acclaimed debut album, "Love Letters," her songs were growing in demand. 
Though Leslie is primarily known as a country singer and songwriter, her talents cross all genres. She has written or co-written songs that have been recorded by everyone from Willie Nelson to Ariana Grande; Vince Gill to Sheila E.; George Strait to Sheryl Crow; Martina McBride to Keb'Mo; Blake Shelton to Bonnie Raitt and many, many more. Leslie co-wrote Josh Kelley's current single "Loves You Like Me." She has received multiple BMI "Million-Air" awards recognizing a song's one millionth airplay and her incomparable vocals contribute to an astounding number of Grammy, CMA & ACM award winning projects.
Leslie's next two albums, "Creation" and "Gypsy Boots," were recorded independently and truly exhibit the diversity of her Texas roots and Delta soul. They are available on iTunes, CDBaby and every other major digital distributor. 
Aside from writing hit songs for some of music's most iconic artists; Leslie is in high demand as a performer known for her angelic voice, funny stories, the unique playing style and sound of her guitar; but mostly, her uncanny ability to connect with audiences of any size or demographic. Her typical year will include more than 150 songwriting sessions and 65 live performances all over the U.S., U.K. and Canada.
Leslie has recently completed her fourth album; "Leslie Satcher & The Electric Honey Badgers – 2 Days In Muscle Shoals" for NHMM/Kobalt. This incredible collection of songs features an All-Star band and guest appearances from Sheryl Crow, Vince Gill, Trisha Yearwood and Heidi Newfield.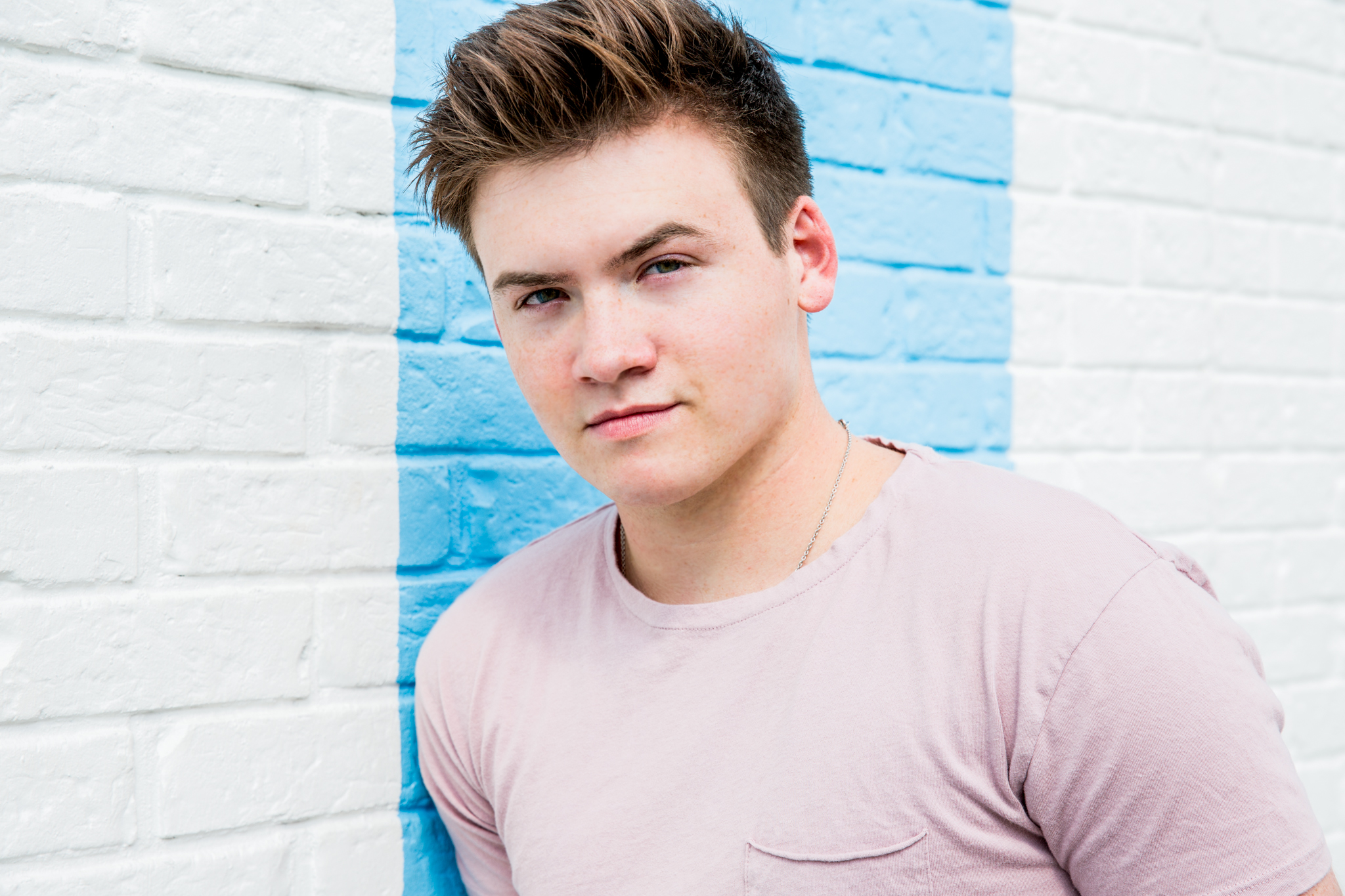 Andrew Butcher is a 19-year old singer/songwriter/performer originally from Greenwood, Indiana, who has resided in Nashville, TN, since 2017. Andrew regularly collaborates with some of Nashville's top songwriters and producers, including Kent Blazy (multiple #1 Garth Brooks hits as well as numerous other artists), Trey Bruce (who's notched over a dozen Top Ten hits, many of which were #1 singles), Clay Mills (writer of hits for Darius Rucker of Hootie & The Blowfish and others), Jason Duke (BMG Publishing songwriter of Kelsea Ballerini's "Dibs" as well as cuts with Keith Urban and newly signed Warner Bros. artist Ryan Griffin), Mike Mobley ("Easy" for Rascal Flatts and Natasha Bedingfield), Mark Irwin (Sony/ATV songwriter with multiple #1's), Marty Dodson (writer of #1 hits by Billy Currington and others), as well as hit writers Anthony Smith, JP Williams, Rob Crosby, Mark Narmore, Liz Hengber, Megan Conner, Pete Sallis and others. Andrew additionally co-writes regularly with writers at Sony/ATV Publishing, BMG Music, Riser House (co-owned by Sony Music artist Mitchell Tenpenny), Daywind, Given Music Publishing (owned by Music industry vet Cindy Owen), Demolition Music, Deluge Music (founded by former Bigger Picture Music execs), SNG, MV2 Entertainment, VibeCity Music (owned by hit writers Clay Mills and Marty Dodson), Banner Music and Shane McAnally's Smacksongs.
Andrew's media appearances have included live on-air interviews and performances on many syndicated and local radio shows in the USA (including with Ryan Seacrest Studios), and multiple television interviews and performances.
With a sizable and growing social media following (over 18,000 Instagram followers and nearly 10,000 Twitter followers), Andrew Butcher's music is included on the VEVO music video platform, Pandora Radio and is included in numerous popular Spotify streaming playlists. His Spotify streams number nearly 300,000…all without yet being added to any official Spotify-curated playlists (all of his streams have come exclusively from fan-generated playlists and direct streams from fans). Andrew's followers on Spotify are higher than some new artists being signed to some of the major labels.
In the summer of 2017, Andrew Butcher competed as a finalist as the only country music artist on the American music competition series "Boy Band" on the ABC-TV network in the USA, earning a spot in the coveted Top 12 and receiving rave reviews from mentors Emma Bunton (The Spice Girls), Nick Carter (The Backstreet Boys…who encouraged Andrew to move to Nashville), hip-hop producer/singer/songwriter Timbaland, pop superstar Rita Ora (the show's host) and fans alike.
"Boy Band"'s vocal producer Tim Davis (who also worked in the same role on 6 seasons of the hit musical series "Glee") declared Andrew "the strongest vocalist on the show."
Andrew Butcher's music is currently distributed by Kobalt Music for the USA and Canada, and he recently entered into a production agreement with hit producer Ted Hewitt, who is known for producing 6 #1 singles for Rodney Atkins on albums which have sold over 13 million copies.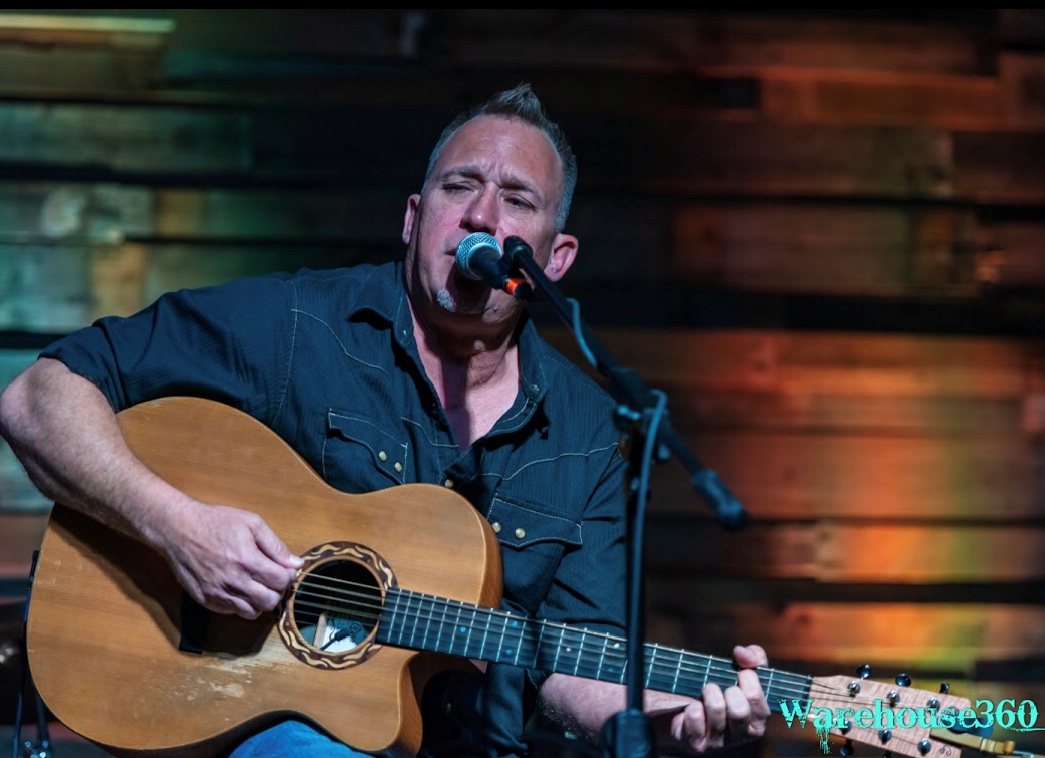 Phillip White is a Academy of Country Music award winning and Grammy nominated songwriter and producer that has spent the last 20 plus years writing songs for some of the biggest artists in the business. George Strait, Luke Bryan, Chris Ledoux, Vince Gill, Darius Rucker, Reba, Blake Shelton, Rascal Flatts, and Jake Owen are some of the artists that have recorded Phillip's work.
Among these include the 2003 ACM Song of the Year "I'm Movin' On," The Theme song for Reba's self titled hit TV show "I'm A Survivor" and Blake Shelton's "Nobody But Me."
Over the past couple decades he's been published by some of music row's most respected publishers including stops at Murrah Music, Disney, Universal, Sea Gayle, and Spirit Music.
As a performer, White has played some of the most legendary venues in the nation, including the Ryman Auditorium, The Grand Ol' Opry House, The Station Inn, The Louisiana Hayride, The Bluebird Cafe, The Disney Theater, and The Florida Theater just to name a few.
Phillip has just recently signed a Publishing deal with Thrive Music Publishing and agreed to serve the company as Vice President of Creative.