2019 Leadership Excellence Award Nominees
The Leadership Excellence Awards (LEA) celebrate alumni who are living examples of the vision and mission of Leadership Palm Beach County; nominees demonstrate the need to connect, collaborate and change.
We are excited to announce the nominees for the 2019 LEAs, and the recipient of the coveted President's Award: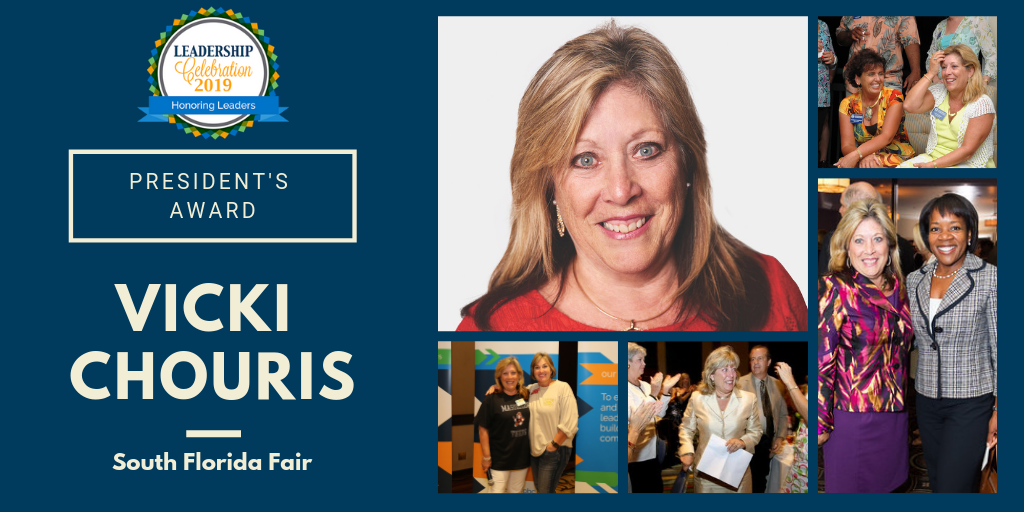 Congratulations, Vicki! Thank you for all you do for our community.
Your nominees for the 2019 Leadership Excellence Awards: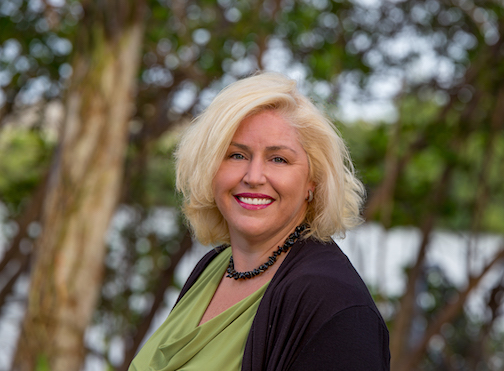 Abbie Rosemeyer
Sandy Pines
Class of 2014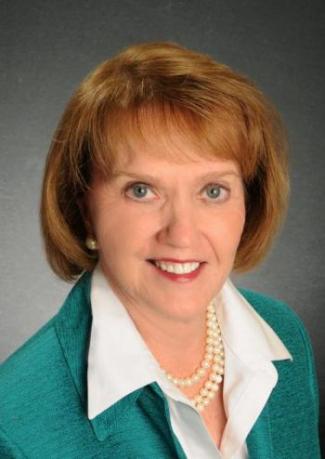 Virginia Spencer 
Illustrated Properties
Class of 1997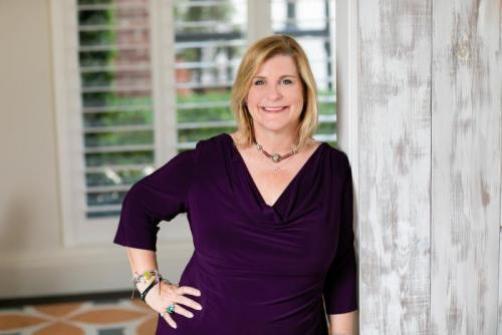 Kimberly Lea
Keiser University
Class of 2016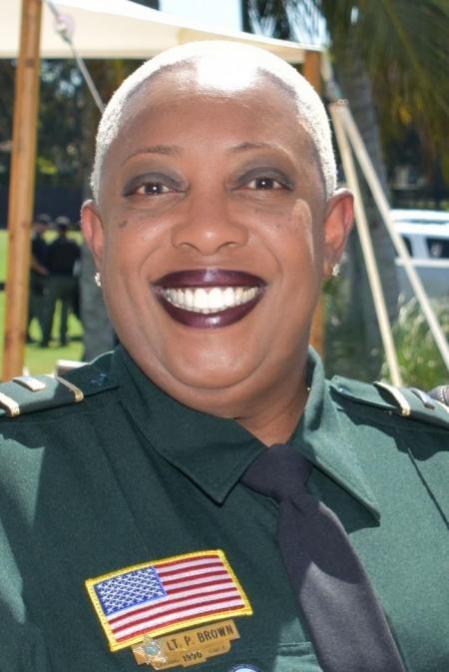 Patricia Brown
Palm Beach County Sheriff's Office
Class of 2013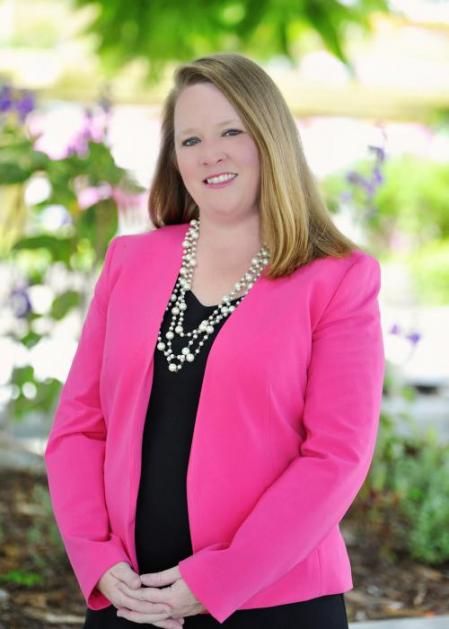 Kate Watt
Komen South Florida
Class of 2018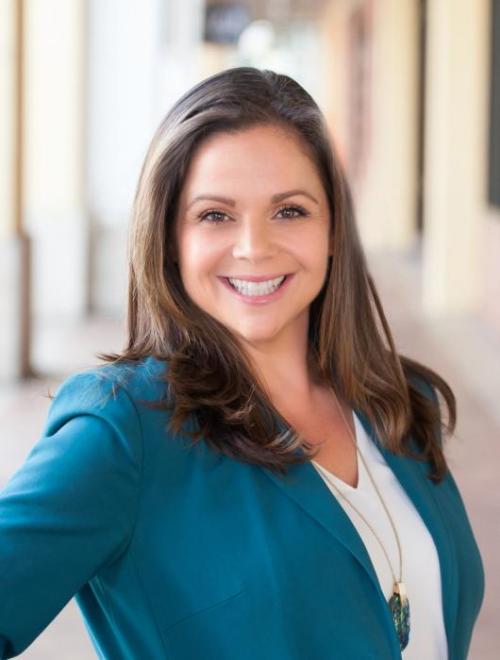 Lexi Savage
United Way of Palm Beach County
Class of 2015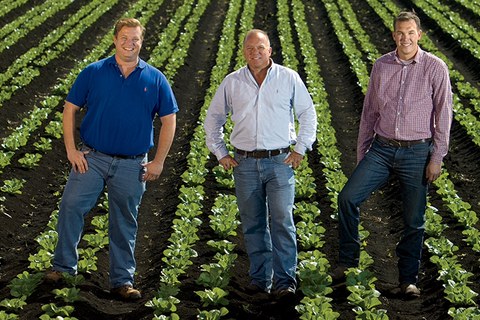 The Basore Family
TKM Farms
Various Class Years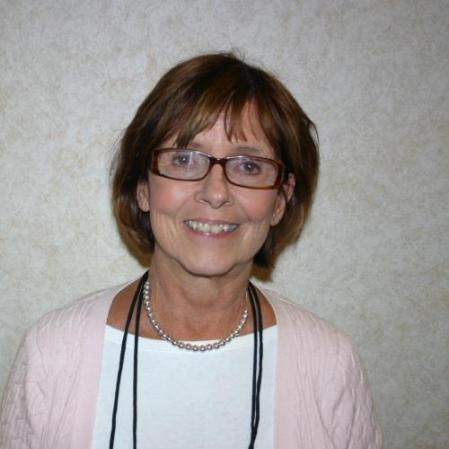 Joyce Sullivan
League of Women Voters
Class of 1996
Congratulations to these deserving nominees!
Winners will be announced on Monday, April 15. 
Awards will be given at Leadership Celebration on Thursday, June 6. 

Click here to save your seat!