Announcing Our New Events & Marketing Manager
A message from the EXECUTIVE DIRECTOR
I am delighted to announce Millie Isiminger as the new Events and Marketing Manager for Leadership Palm Beach County.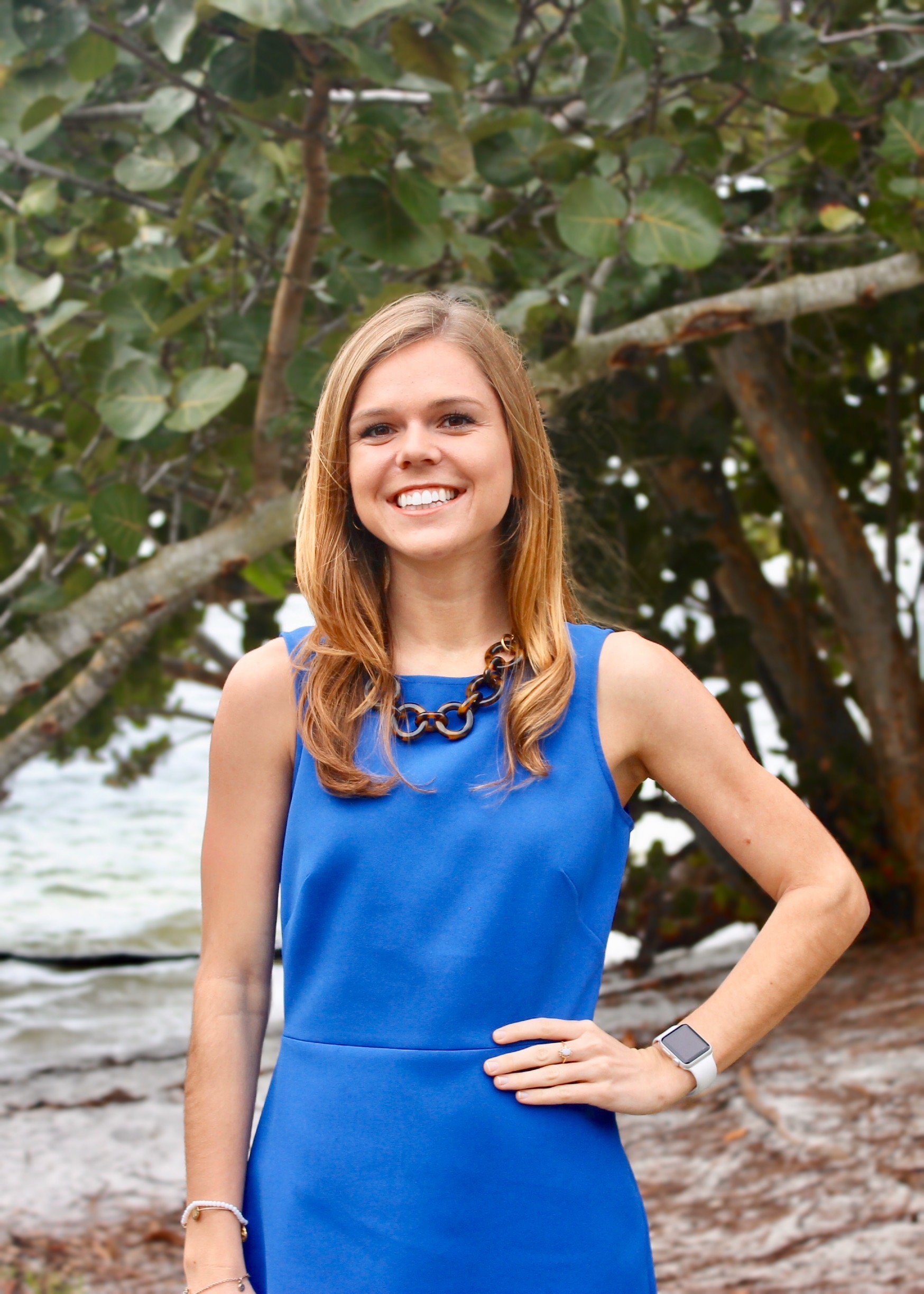 A Palm Beach County native, it's only fitting that Millie's professional career would lead her to Leadership Palm Beach County. After graduating from Cardinal Newman High School, she moved to Chapel Hill to continue her education at the University of North Carolina. In addition to developing a love for the Tar Heels, she developed a love for communication and graduated with Bachelor's Degrees in Public Relations and Hispanic Linguistics.
A people-person, communicator, and planner, Millie is grateful to have found a career that suits her passions and skills. She loves that her career in marketing gives her opportunities to advocate for causes she believes in.
In addition to her career, Millie is committed to her community. She is currently involved in the South Florida Fair's Beyond the Fair Young Professionals Program and the Junior League of the Palm Beaches.
When she's not at work, Millie is usually at the beach either running or hanging out with friends or family. Please join me in extending a warm Leadership Palm Beach County welcome to Millie Isiminger!
Greg Quattlebaum
Executive Director, Leadership Palm Beach County