Announcing Our New Programs Manager
A message from the EXECUTIVE DIRECTOR
I am delighted to announce Brooke Cantwell as the new Programs Manager for Leadership Palm Beach County.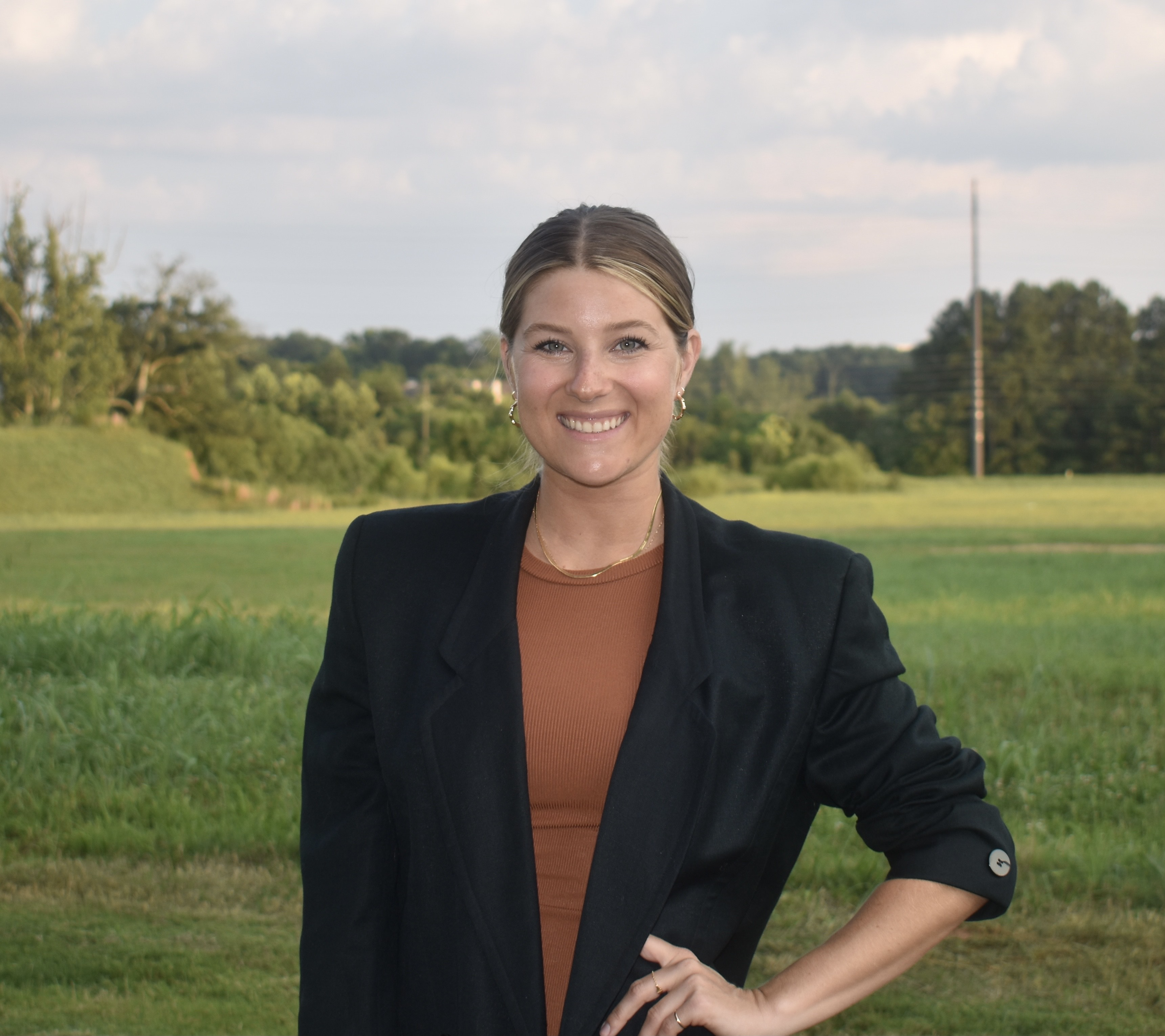 Born and raised in Florida, Brooke attended Suncoast High School and received her Bachelor of Science in Event Management from the Rosen College of Hospitality Management at the University of Central Florida. After working in philanthropy at the Dr. Phillips Center for the Performing Arts all through college, she made the big move with her golden retriever up to Atlanta, Georgia, to pursue a career in Marketing.
Brooke was awarded Young Professional of the Year in 2019 with the Building Owners and Managers Association of Georgia after working hard with her company on website redesigns, social media management, networking and trade shows/events for the long-established construction company that furthered her experience in the corporate sector.
Ready to come back to her roots, Brooke accepted our invitation to serve as Programs Manager for Leadership Palm Beach County. She is thrilled to be closer to family, friends, and the Bahamas.
We extend a warm Leadership Palm Beach County welcome to Brooke Cantwell!
Greg Quattlebaum
Executive Director, Leadership Palm Beach County