'Hat's Off' to these LPBC Alumni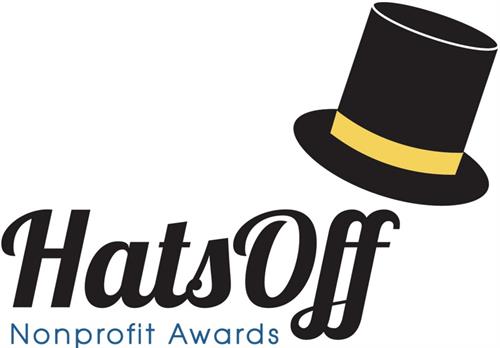 Award season certainly has begun! Congratulations to those nominated for the Nonprofits First Hats Off Awards. We're proud to see so many of our members on the list:
Lifetime Achievement: 
Gregory Demetriades ('00)
Julie Swindler ('12) 
Tenna Gardner Wiles ('06)
Nonprofit Executive of the Year:
Jervontae Edmonds, Suits For Seniors ('19) 
Scott Hansel, Community Partners ('19)
Lisa Yanni Johnson, Girl Scouts of Southeast Florida ('00)
Sharon L'Herrou, 211 HelpLine ('16)
Rhonda Mack Rogers, Lake Worth West Resident Planning Group ('11) 
Valerie Staggs, Pandora's Kids ('17) 
Nancy Royce Stellway, Take Stock in Children Palm Beach County ('18) 
Julie Swindler, Families First of Palm Beach County ('12)
Nonprofit Professional of the Year:
Josh Hirsch, Susan G. Komen Florida ('17) 
Lauren Scirrotto Garwick, Center for Child Counseling, Inc. ('19)
Nonprofit Volunteer of the Year: 
Keely Gideon-Taylor, Pace Center for Girls Palm Beach ('14)
Bill Lynch, Center for Child Counseling, Inc. ('10) 
Denise Mariani, No Kid Hungry, Habitat for Humanity of Palm Beach County, Leadership Palm Beach County and others ('17)
Whew! We have many incredible leaders in Palm Beach County.