The Loss of an Alumna: Sandra G. Chamblee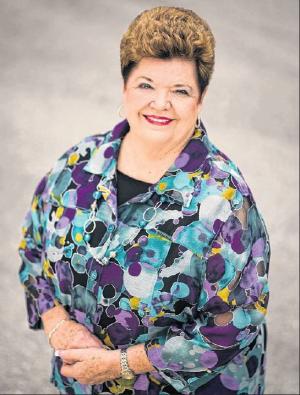 We are saddened at the loss of Sandra Gove Chamblee.
An alumna of the Leadership class of 2000, Sandra was dedicated to her community in a number of ways. A tireless advocate of our Glades communities, she founded the The Arc of The Glades in 1977, and served as president for some time. Sandra served as the Executive Director of The Glades Health Initiative, a nonprofit focused on HIV/AIDS in the Glades from 1998 – 2010, and was a founding Board member of The Glades Initiative, Inc.She was a member of Palm Beach County Community Services Department's Citizens Advisory Committee on Health & Services (CAC/HHS) for 32 years, and even served as chairman.
Specifically to LPBC, Sandra was key in coordinating and facilitating the Leadership Focus program. Though Sandra has left us, we will never forget her impact on the Glades, Palm Beach County, and the many lives she touched.
Funeral Arrangements:
Sat. December 8th, 2018
Visitation 9:00 am - 11:00 am 
Funeral Service 11:00 am - 12:00 pm
First Baptist Church of Belle Glade 
17 NW Avenue B
Belle Glade, FL 33430