LPBC Announces 2021-2022 Board of Governors
Contact: Millie Isiminger
Leadership Palm Beach County
Phone: 561-232-3922
Email: millie@leadershippbc.org
---
(WEST PALM BEACH, FL) May 17, 2021 - Leadership Palm Beach County (LPBC) announces its 2021-2022 Board of Governors and incoming Board President Thomas Bean.
Thomas Bean serves as the Director of Public and Community Engagement for Florida Power & Light Company and is a graduate of Leadership Engage Class of 2013. Thomas has an impressive resume of civic involvement in our community, and Leadership Palm Beach County is thrilled to welcome him as President of the Board of Governors beginning this July.
Leadership Palm Beach County is a nonprofit organization that brings together leaders from the public, private and nonprofit sectors to build and steward a vibrant, interconnected community. Since 1983, its unique programs have prepared more than 2,800 adult and youth leaders by deepening their civic commitment and awareness of diverse industries. Through connection and education of the county's most promising leaders, LPBC creates a lasting impact in Palm Beach County. The mission of Leadership Palm Beach County is to educate and unite leaders to build a better community.
Leadership Palm Beach County Slate of Officers 2021-2022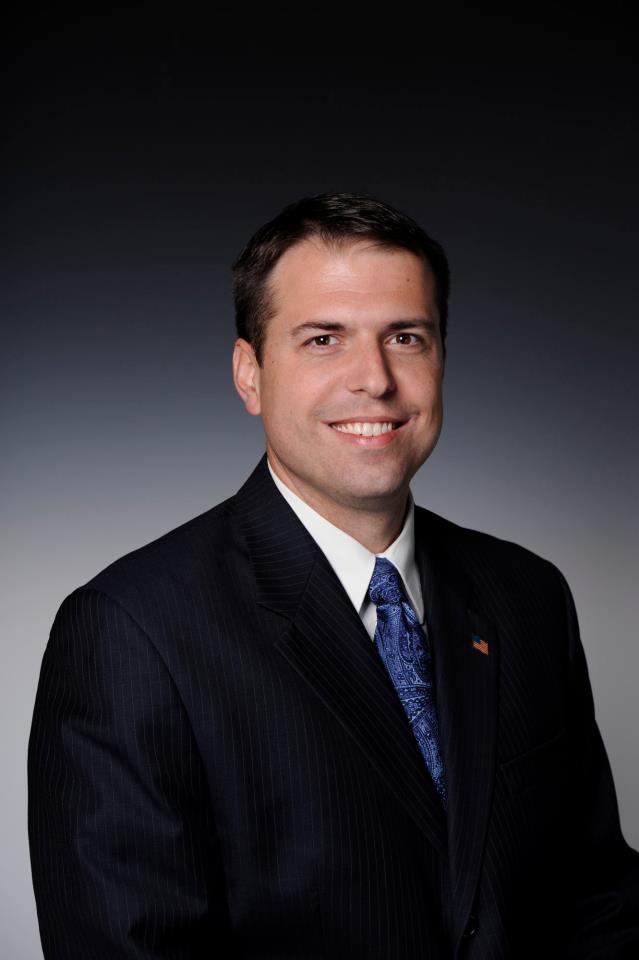 Thomas Bean (2013) - President
Florida Power & Light Company, Director of Public & Community Engagement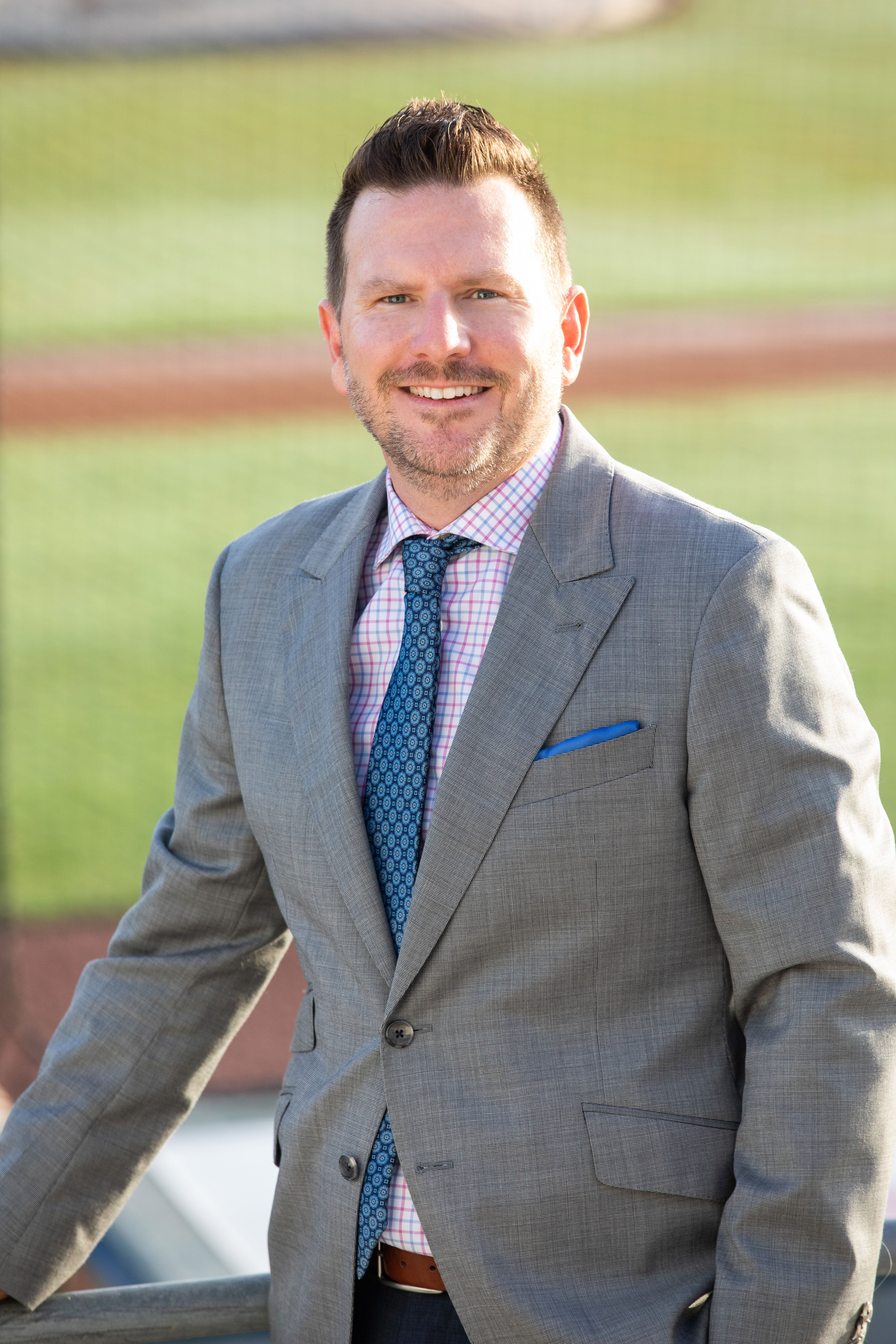 Mike Bauer (2015) - Vice President
Roger Dean Chevrolet Stadium, General Manager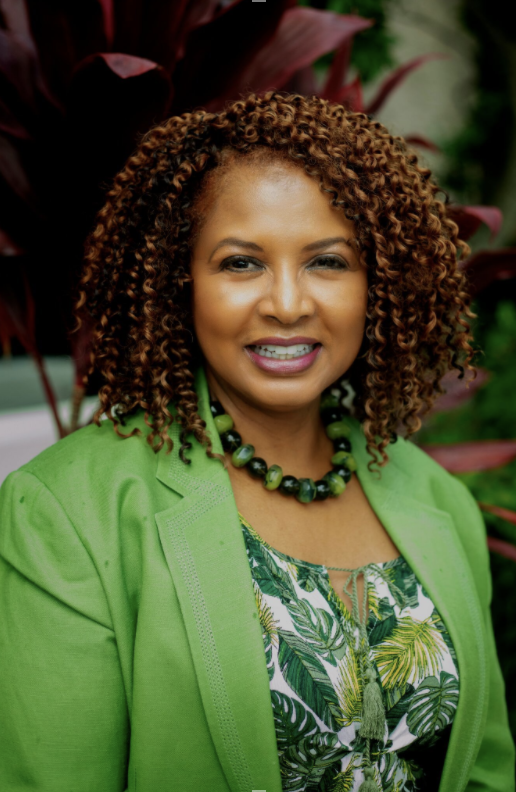 Keely Gideon-Taylor (2014) - Vice President
Gannett Florida Southeast Region, Project Manager, Events & Scholar Programs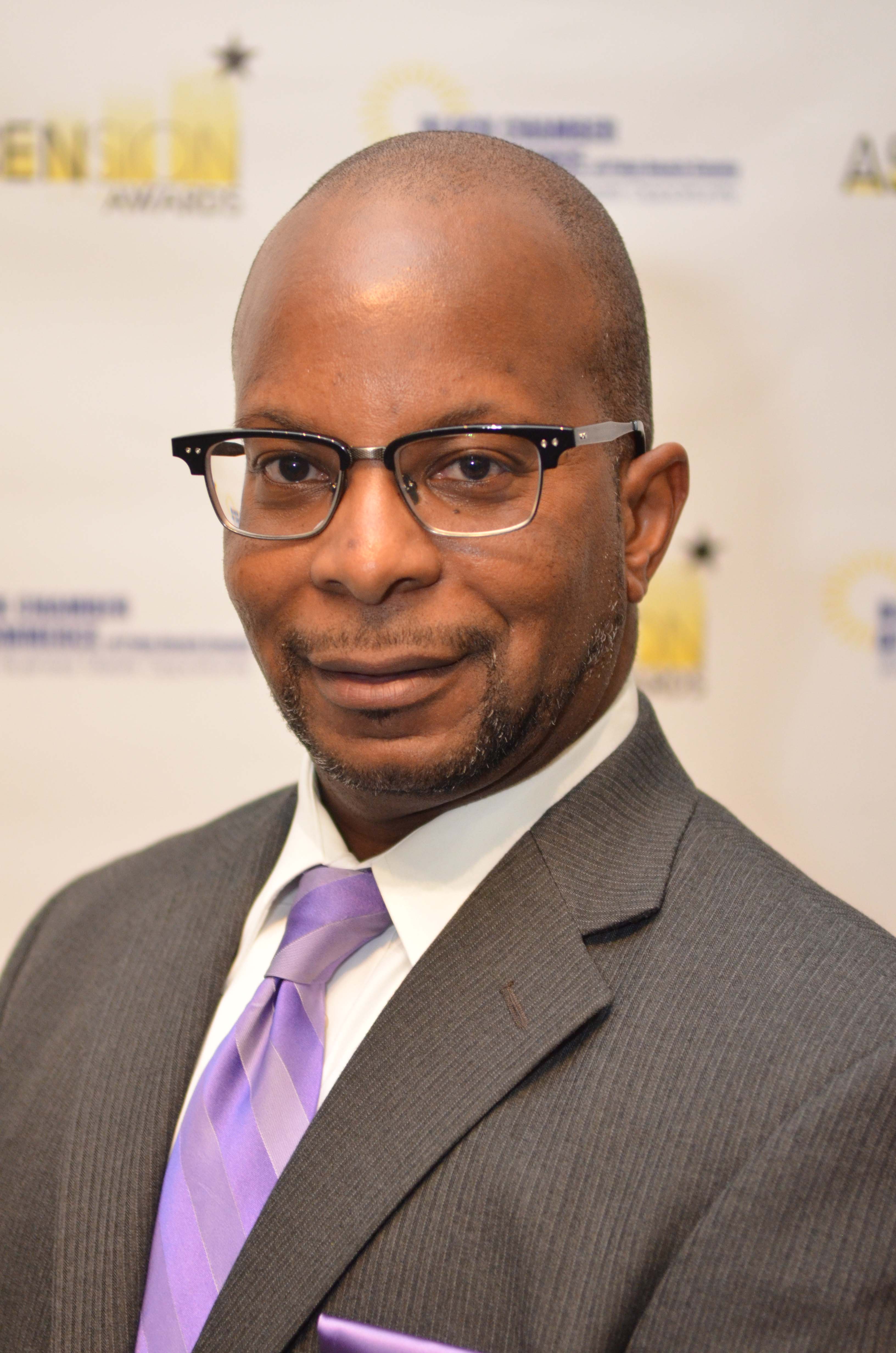 Mark Parks (2017) - Treasurer
City of West Palm Beach, Chief Financial Officer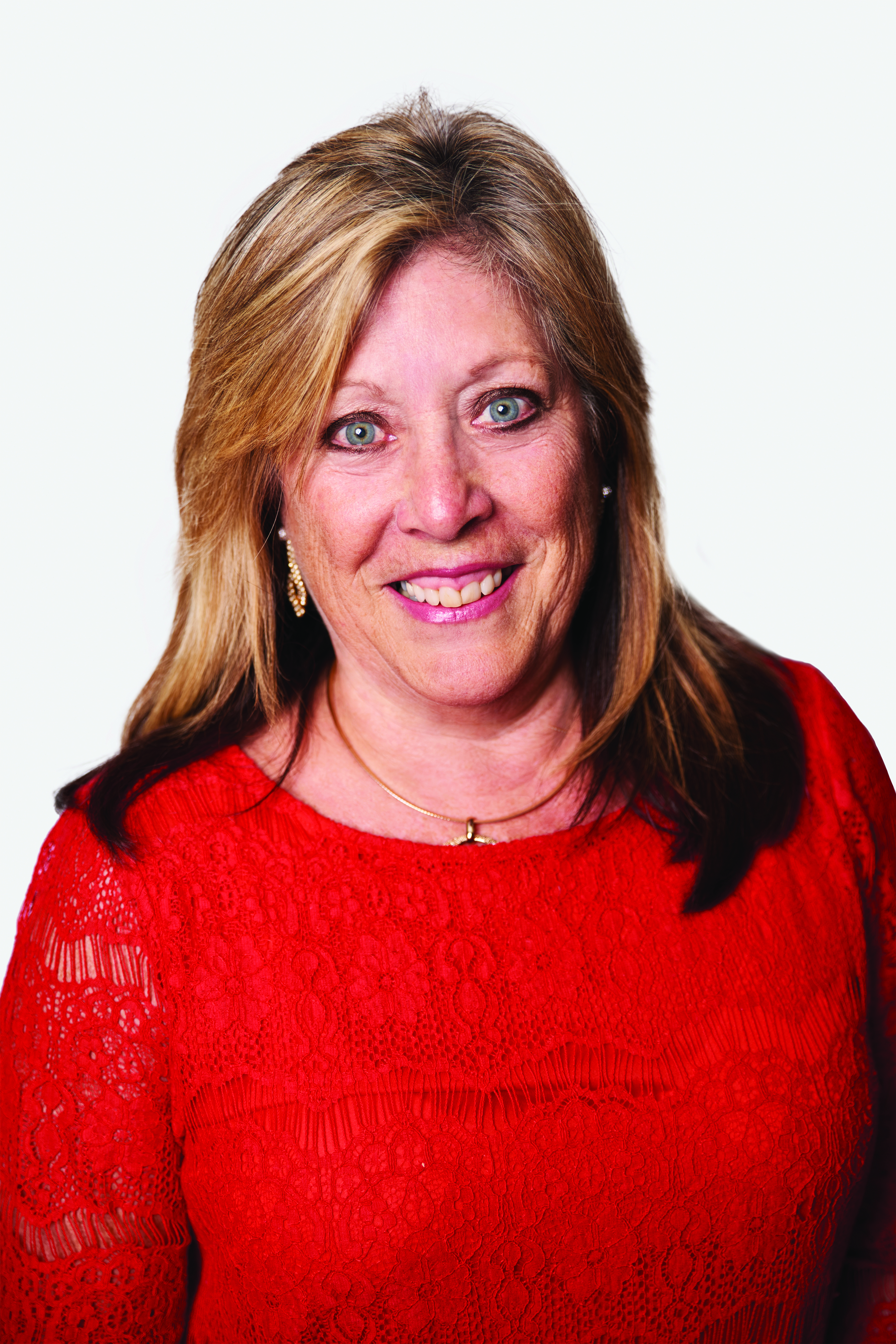 Victoria "Vicki" Chouris (2010) - Immediate Past President
South Florida Fair, Chief Executive Officer
---
Board of Governors 2021-2022
Rikki Bagatell (2014)
Shutts & Bowen, Partner
Jessica Cecere (2000)
Nonprofits First, Chief Executive Officer
Jessica Clasby (2020)
Florida Sugar Cane League, Senior Director of Public Relations
Antonio Duboy (2008)
Wells Fargo Bank, Senior Vice President, Commercial Banking
James Garvin (2018)
Forming Brands, Chief Creative Officer & Founder
Kimberly Lea (2016)
Keiser University, Campus President
Barbara LeBrun (2015)
NAI Merin Hunter Codman, Managing Director
Rachelle Litt (2019)
City of Palm Beach Gardens, Mayor
Jon Maples (2020)
Northwestern Mutual, Financial Advisor
Denise Mariani (2017)
Mariani Communications, Owner
Teresa Miller (2018)
Garden of Life, Vice President of Human Resources
Alpesh Patel (2016)
eSANGHE, LLC, Chief Brand Harmonist
Deana Pizzo (2014)
I.T. Solutions of South Florida, Chief Executive Officer
Eric Royal (2017)
Royal's Inc., Vice President of Real Estate Operations
Eddie Stephens (2015)
Ward Damon, PL, Equity Partner
Ofelia Utset, M.D. (2013)
Deluge Biotechnologies, Inc., President
Domenick Macri - Class of 2021 Liaison
U.S. Bank Private Wealth Management, Wealth Planner
LEADERSHIP PALM BEACH COUNTY
Leadership Palm Beach County, Inc., is an educational 501(c)(3) nonprofit organization designed to foster awareness of community issues and promote efficient communication and cooperative relationships between existing and emerging community leaders. LPBC's stated mission is to educate and unite leaders to build a better community. Initiated in 1983 through a collaborative effort of the local Chambers of Commerce, LPBC has prepared more than 1,700 graduates for enhanced community leadership roles.
###