LPBC Losses: Gayle Pallesen & Abbie Rosemeyer
We are sad to report that two members of the Leadership family have passed away in the last week. Gayle Pallesen, class of 2000, died Thursday. Last night we lost Abbie Rosemeyer, class of 2014.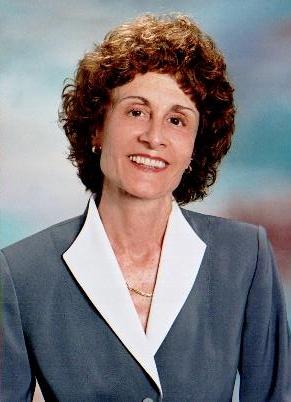 Gayle Pallesen was a strong female leader in the community, working as a Palm Beach Post journalist from 1970 - 1986. In 1992, she became director of the Forum Club of the Palm Beaches, Florida's largest nonpartisan political and public affairs organization.
Gayle died of cancer on Thursday, January 17. Funeral services for Gayle Pallesen are set for 2 p.m. March 2 at Quattlebaum Funeral, Cremation and Event Center on Okeechobee Boulevard west of Haverhill Road in suburban West Palm Beach.
LPBC's Executive Director, Noel Martinez, said of classmate Abbie Rosemeyer, "Abbie was an amazing person. She was such an amazing mom and awesome wife. She was smart, kind and one of the most positive people I know. My heart hurts."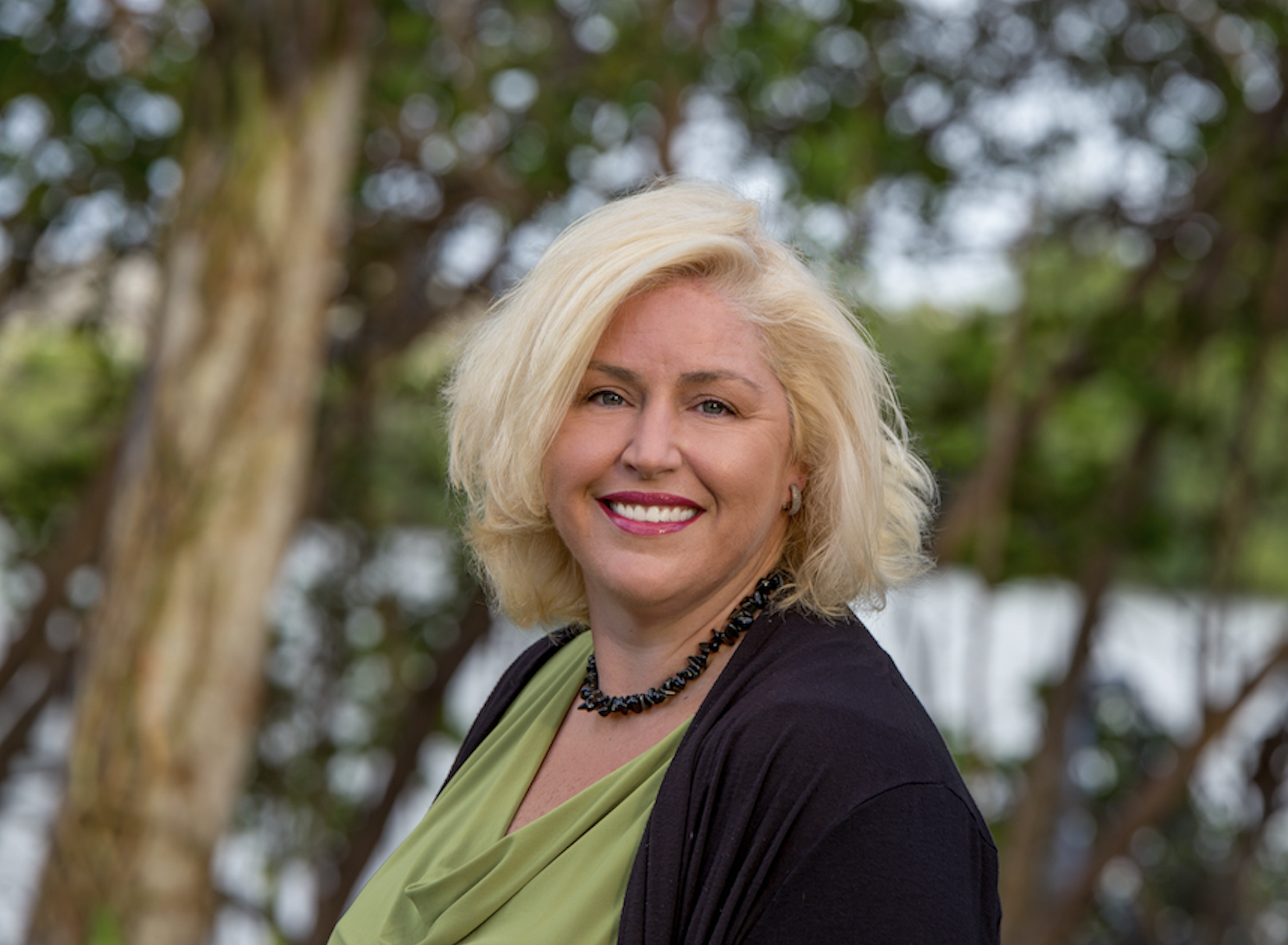 Abbie was Director of Business Development for SandyPines. SandyPines Residential Treatment Center provides children and adolescents the opportunity to confront their personal issues, engage in a problem-solving process, test new behaviors and formulate a more constructive approach to life's challenges.
There will be a Celebration of Life and a reception on February 9. Click here for more details.