LPBC Wins Hats Off "People's Choice" Award
Congratulations to all Nonprofits First Hats Off Award honorees!
Leadership Palm Beach County won People's Choice, tied with Peggy Adams Animal Rescue. This award was chosen by those who attended the event; everyone was able to vote for their favorite organization out of all the nominees.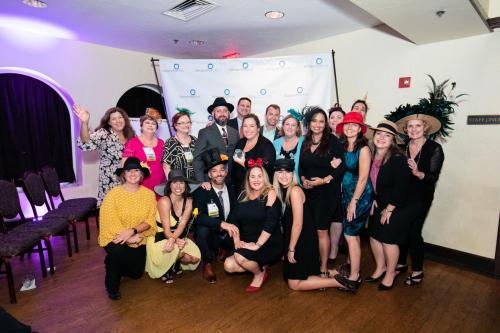 Special congratulations to our winning alumni: Patrick McNamara ('08) of Palm Health Foundation, Nonprofit Professional of the Year; 211 HelpLine head by Sharon L'Herrou ('16), Nonprofit of the Year - Large; and Center for Child Counseling, Inc. head by Renée Layman ('10), Nonprofit of the Year - Medium.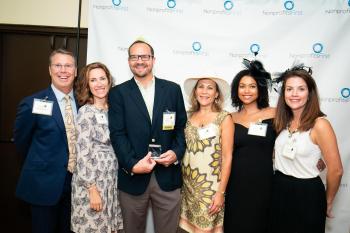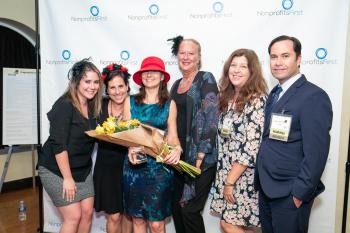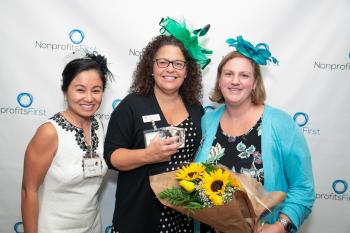 What makes us most proud is seeing the number of alumni in the room. So many committed to helping our community. Hats off to you!