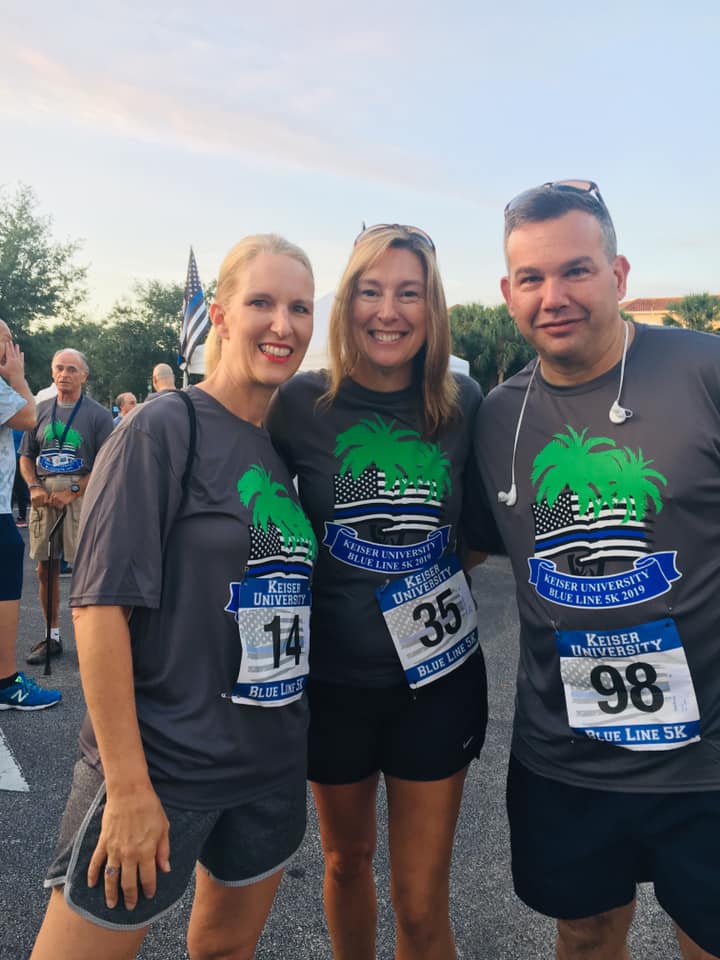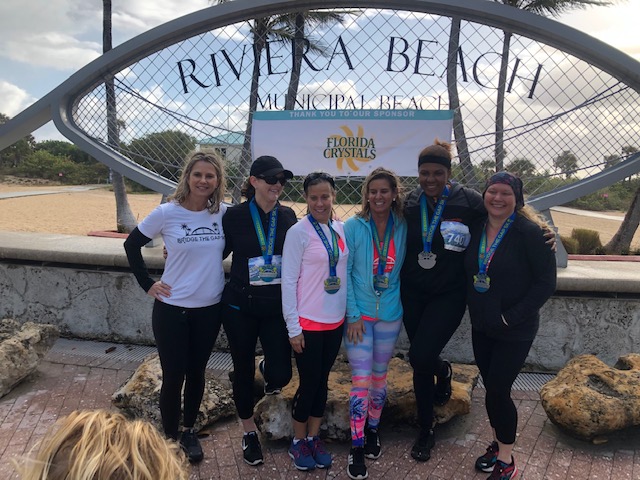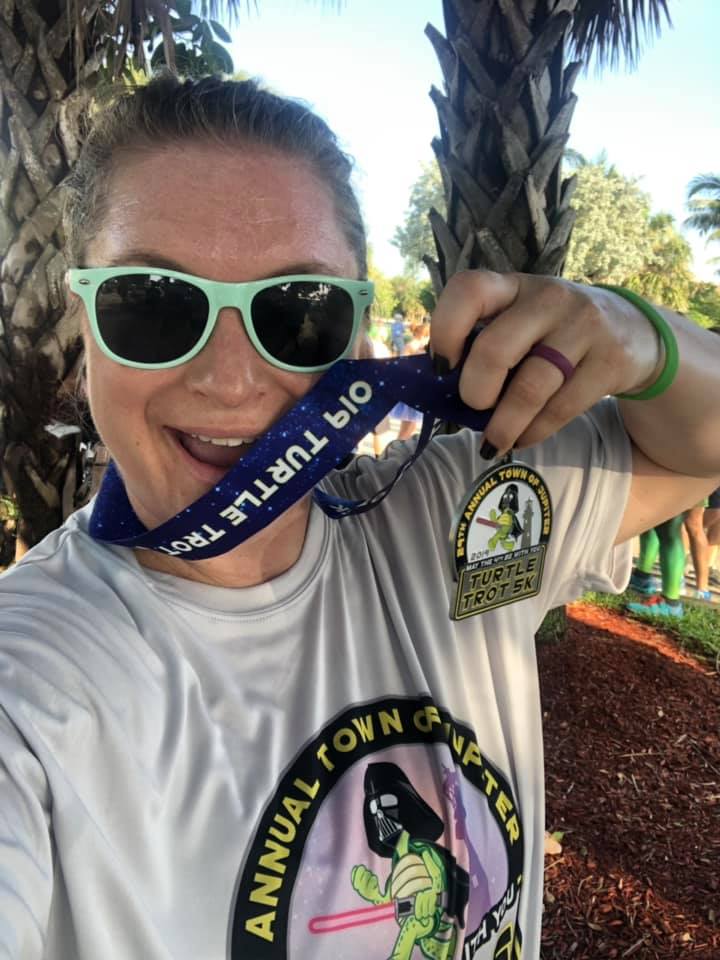 What is it? 
The LPBC Walk/Run Club is a way to encourage current class members and alumni to participate in an activity where they can support a local cause, exercise and promote Leadership Palm Beach in the community.
The process
An organization holds a 5k, 10k, race, triathlon, etc. 
A LPBC alumnus/alumna or member of the current class takes on the responsibilities of creating a LPBC team for that race. This needs to be done through the race website. 
This team leader can then send information to LPBC staff via the webform below. 
Once submitted and approved, the race and information about the LPBC team will be added to the event calendar and promoted in the newsletter. 
ONLY SUBMIT RACE IF YOU ARE GOING TO BE THE TEAM LEAD. 
Race Team Lead Responsibilities include:

Creation of LPBC team (on race website).
Communication to team members.
Ensuring group photo is taken at event and sent to LPBC. 
Reporting how many participated and how much money was raised.
Send both team photo and reporting to millie@leadershippbc.org. 
Ready? Submit your favorite race below!