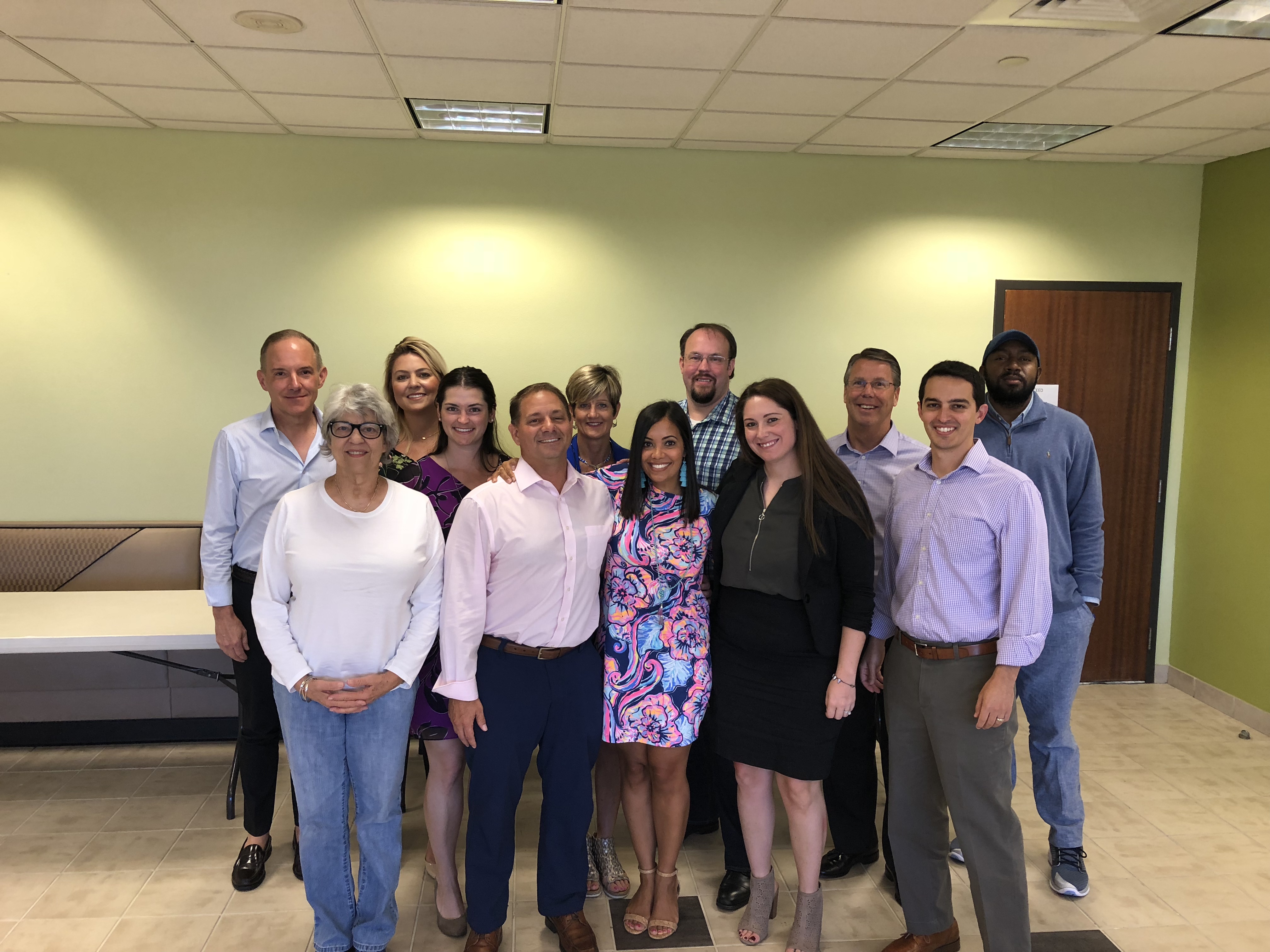 You've already graduated from our program - now what? Stay involved with Leadership Palm Beach County by volunteering your time and effort on one of our committees.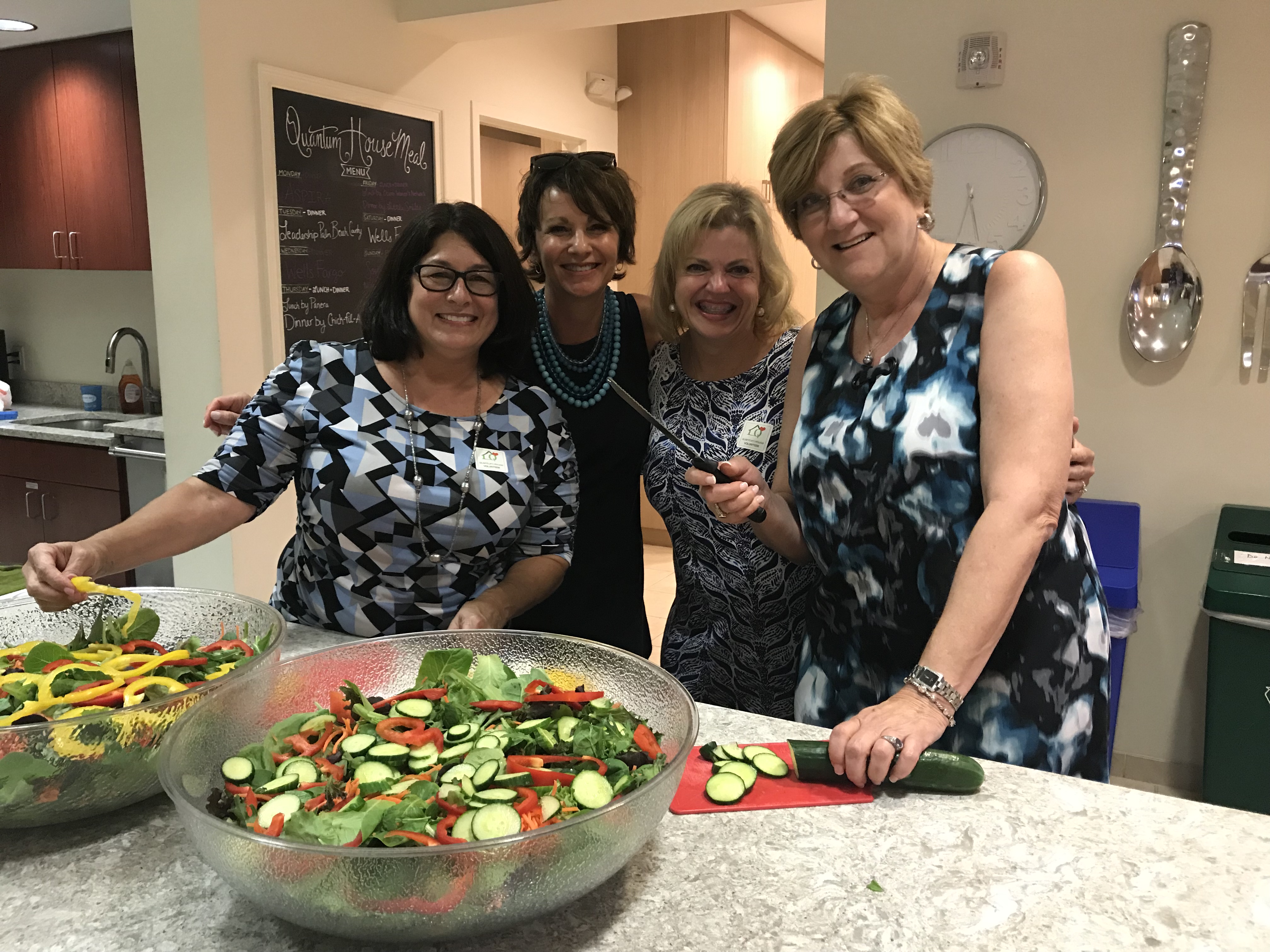 Our mission is to unite and educate leaders to build a better community. One way we do that is by assembling groups of alumni to do activities that benefit other nonprofits in the community.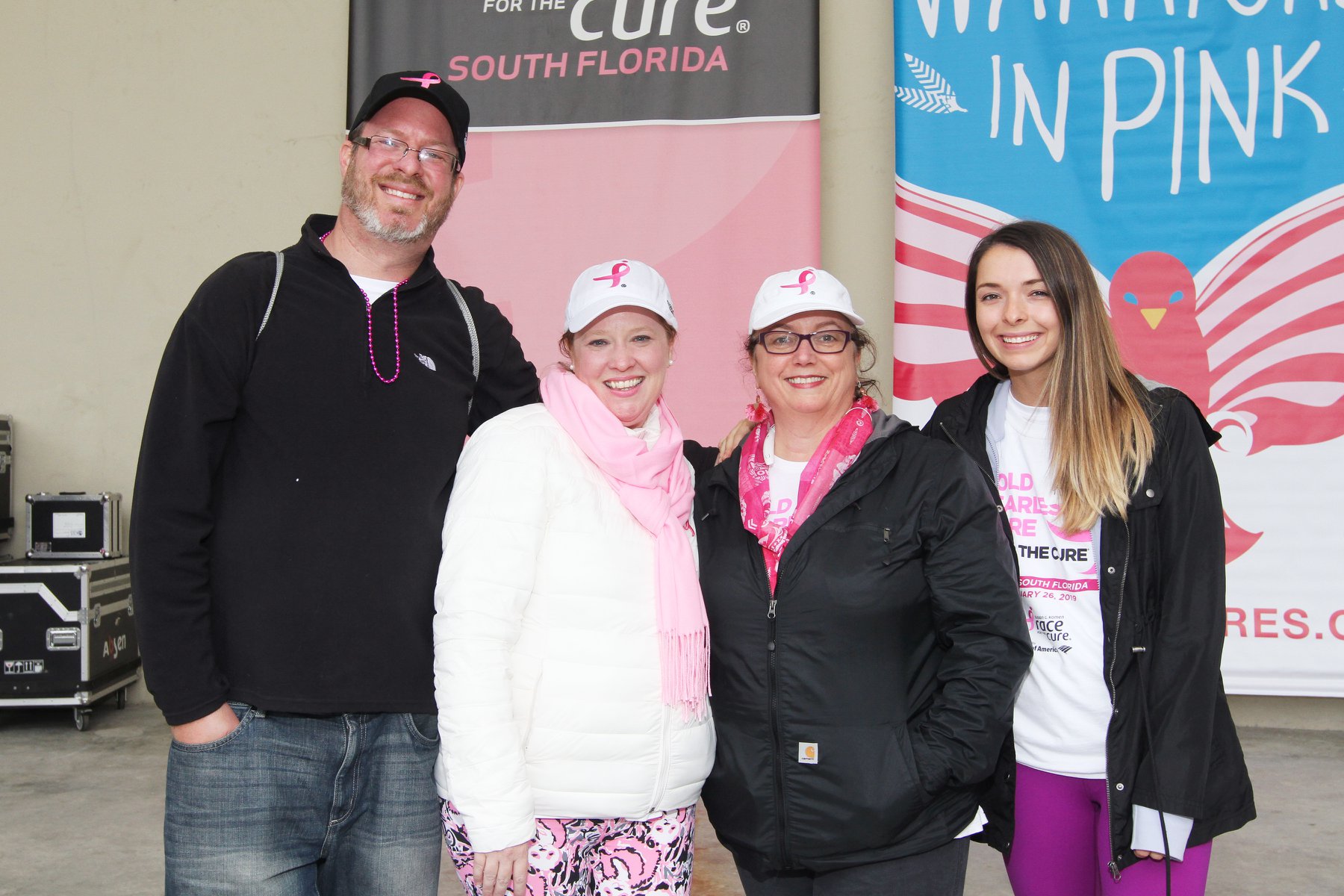 NEW! Gather your classmates and fellow alumni to form a team that participates in a local race.